How wellbeing technology is transforming how we measure and improve employee behaviour
This webinar has already taken place
Information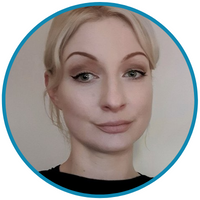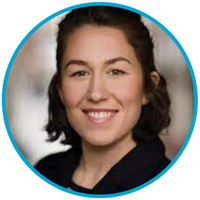 Health and wellbeing in the workplace has seen a shift in the past two years with many programmes moving to a digital-first format. As new solutions are launched and demands from employees increase, the need for an optimum digital environment is clear.
To gain a better understanding of the role that technology is having on the improvement and measurement of employee behaviour, we will be hosting a webinar to explore some of the important topics involved.
In this webinar we are delighted to sit down with Emma Cooke, Commerical Manager for Zevo Health and Pamela Lennon, Wellbeing Consultant,  to discuss behaviour change, technology, and the new frontiers in workplace health and wellbeing.
This webinar will explore:
A brief overview of behaviour change theory
Five key stages of change
Evidence-based strategies featured in the Zevo Health App
Solutions to support sustained positive health behaviours in the workplace
The pivotal role of workplace wellbeing in successful business strategy design
Enquire about this webinar