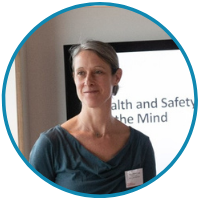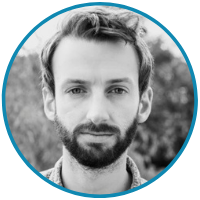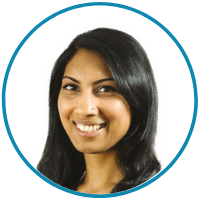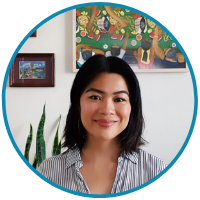 Content moderators arguably do one of the most important jobs on the internet. In the past years, the need for content moderation has exponentially grown. Wellbeing support has traditionally focused on the provision of therapeutic intervention and resilience training. This model is now outdated. We believe that to create a resilient workforce, social media platforms and outsourcing companies need to consider resilient design within operational readiness plans.  
Joining us is Davina Ramkissoon, Zevo Health wellbeing director, Dr. Mariel Barcebal a California licensed clinical psychologist, wellness professional, and artist. Jacqui Wilmshurst, a Psychological Health & Safety Consultant, and Joe Galvin, a Journalist who works on raising awareness of vicarious trauma in workplaces
With a team of SMEs we discuss how to develop a meaningful and holistic Wellbeing Strategy which builds upon the traditional provision of psychological services and expands into the prevention of psychological harm as well as introducing suitable occupational health care pathways which are clinically informed to aid recovery from the exposure to graphic content. 
In this webinar, we'll be guiding organisations on best practices to ensure a systemic approach to wellbeing is understood and implemented for the continued health and wellbeing of their teams.  
An overview of the topics to be covered are as follows: 
The effects of reviewing graphic content 

 

The role of leadership and communication 

 

Understanding Vicarious trauma 

 

Managing crisis in content moderation 

 

How can organisations prevent psychological harm from content 

 

The need to rethink occupational health in content moderation