Workplace Wellbeing Trends for 2021
This webinar has already taken place.
Information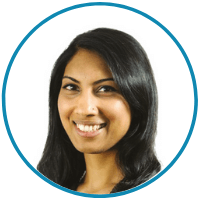 The simple concept of the working environment has been altered and changed dramatically in 2020. Many workplaces went completely remote with restrictions ever-present in the physical workplace. The importance of employee wellbeing is paramount and will continue to be as we enter 2021.
For this month's webinar, we are delighted to be joined by Zevo Health's Wellbeing Director, Davina Ramkissoon to discuss the workplace wellbeing trends for 2021.
This webinar will cover:
Managers nurturing their emotional intelligence
Combating loneliness in remote teams
The impact of remote working on work-life balance
Our relationship with productivity
Enquire about this webinar