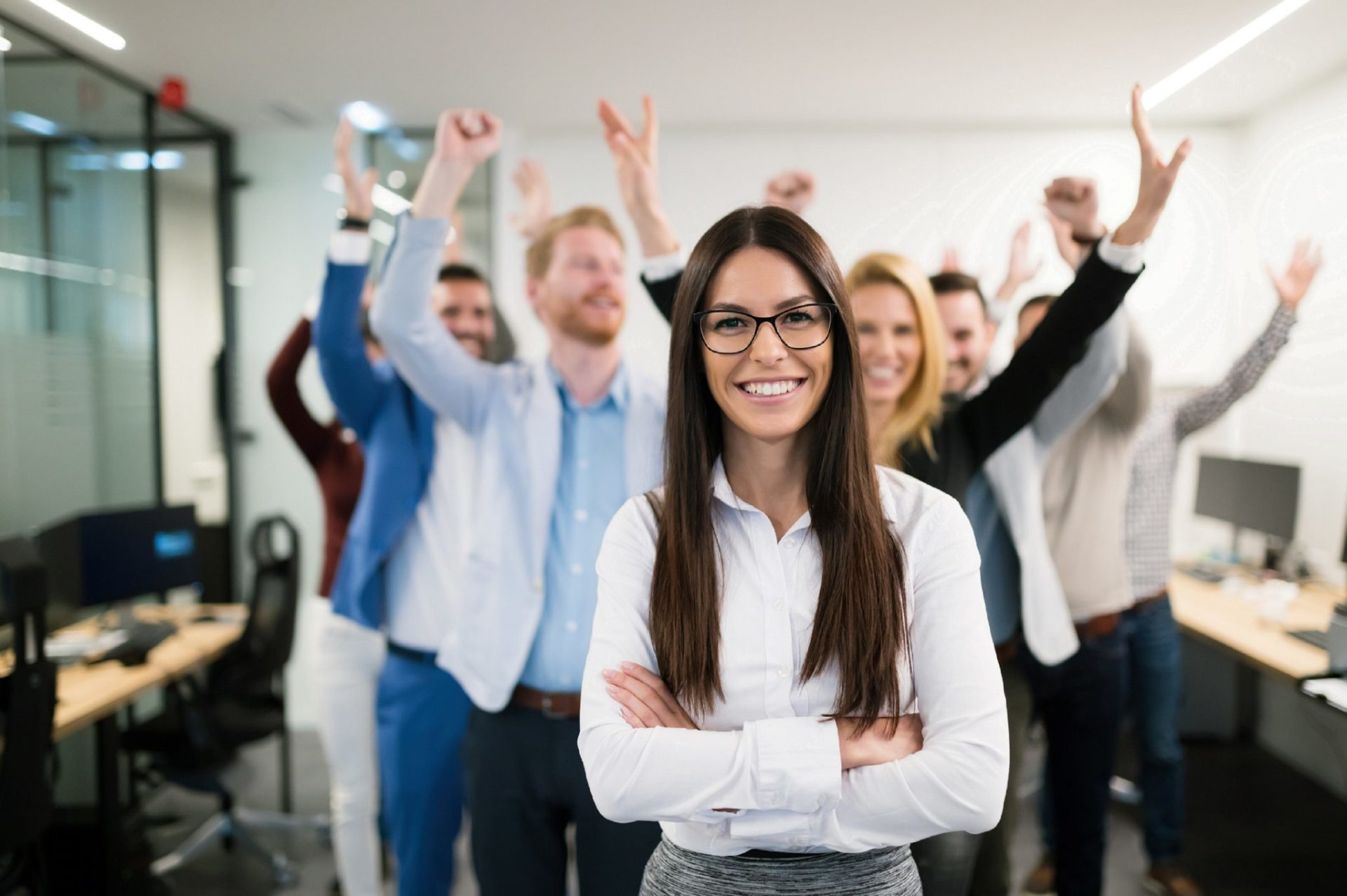 Achieving higher levels of employee engagement, productivity, and profitability starts with happy and healthy employees. Employee health extends beyond physical health. Mental health is also a key contributor to a person's overall wellness. If an employee is physically ill or injured, it's obvious that their job performance will suffer, but smart organisations also understand the importance of mental health in the workplace.
According to the World Health Organisation, mental health is among the leading causes of poor health and disability worldwide with as many as 450 million people suffering from a mental or behavioural disorder. [1] Sometimes mental health is overlooked because it is not as obvious as symptoms of physical ill-health, but the costs of poor mental health are substantial.  For example, employees suffering from depression cost employers more than $44 billion per year in lost productivity. [2]
Of course, there are significant direct costs associated with treating mental illness, but the largest costs take the form of indirect costs including lost productivity, absenteeism, or presenteeism. While absenteeism is actively tracked and managed by most employers, presenteeism is often overlooked. Presenteeism, or working while sick, can have significant workplace impacts including productivity loss, poor health, exhaustion, and workplace epidemics. Untreated mental health issues can also snowball into other issues and present ongoing problems for both the employee and the organisation.
Fortunately, these problems can be addressed and, according to the World Health Organisation, the cost of treating is often completely offset by the reduction in absenteeism and lost productivity. Investing in mental health is good for business and it can lower medical and disability costs, increase productivity, and reduce absenteeism and presenteeism. Incorporating it into your overall company wellness philosophy will have long-term benefits for the organisation and its employees.
Health Insurance
The first step to investing in mental health is to ensure that it is included in your group insurance benefits. Mental health professionals are often considered specialists by insurance companies and specific coinsurances and annual maximums usually apply. If possible, consider going with an insurance provider that offers comprehensive coverage to make treatment accessible and affordable for all employees.
Many insurance companies offer Employee and Family Assistance Programs (EFAP) in addition to basic health insurance coverage. These programs are typically very affordable and are designed to help employees navigate challenges in their lives. EFAP programs can support employees through short-term, non-severe issues.
Health Assessments
Problems such as depression and anxiety can be triggered or worsened by other health issues such as high blood pressure, obesity, or insomnia. Individual health risk assessments can help pinpoint physical problems that can cause or exacerbate mental health issues. Health assessments can also provide education and resources for employees to help them lead healthier, happier lives. This is consistent with most treatments for mental health that involve helping individuals make better, healthier life choices.
Counselling Resources
If your company's size and financial position can support an in-house or part-time dedicated corporate counsellor, it can be an excellent investment for your employees. A counsellor can provide education and resources to employees or be a neutral third party that they can speak to confidentially. A dedicated counsellor can be an especially useful resource because they are easily accessible to employees and understand your business and company culture.
Leadership
Leaders and managers need to do their part in improving mental health in the workplace by educating themselves. They can help stop the stigma surrounding it by taking training designed to help them understand the concepts involved and how to communicate them to their team and the organisation.
Organisational support for mental health issues can't come only from the top, though. Managers at all levels need to learn how to recognise and address these issues. Employees who are dealing with concerns and pressures need to feel heard, respected, and supported. Managers need to be empowered to give employees time off when they need it, but also provide them with the appropriate resources when they need to seek further help.
Mental health issues are very real and very common in every workplace and can affect anyone regardless of occupation or industry. It's crucial that companies educate themselves on how to address these concerns and provide employees with support and resources when they need them. Employee wellness is both physical and mental and when employees are mentally healthy, they will be more engaged and productive, and your company will share in the benefit.
For more information on how we can transform your organisation's wellness to create a winning culture with leading-edge technology, get in touch today!
[1] http://www.who.int/whr/2001/media_centre/press_release/en/
[2] https://www.inc.com/matthew-jones/how-mental-health-can-save-businesses-225-billion-each-year.html
*This is not medical advice, please contact a medical professional if you think you need to seek further help.