Careers at Zevo Health
Our success lies with people we employ.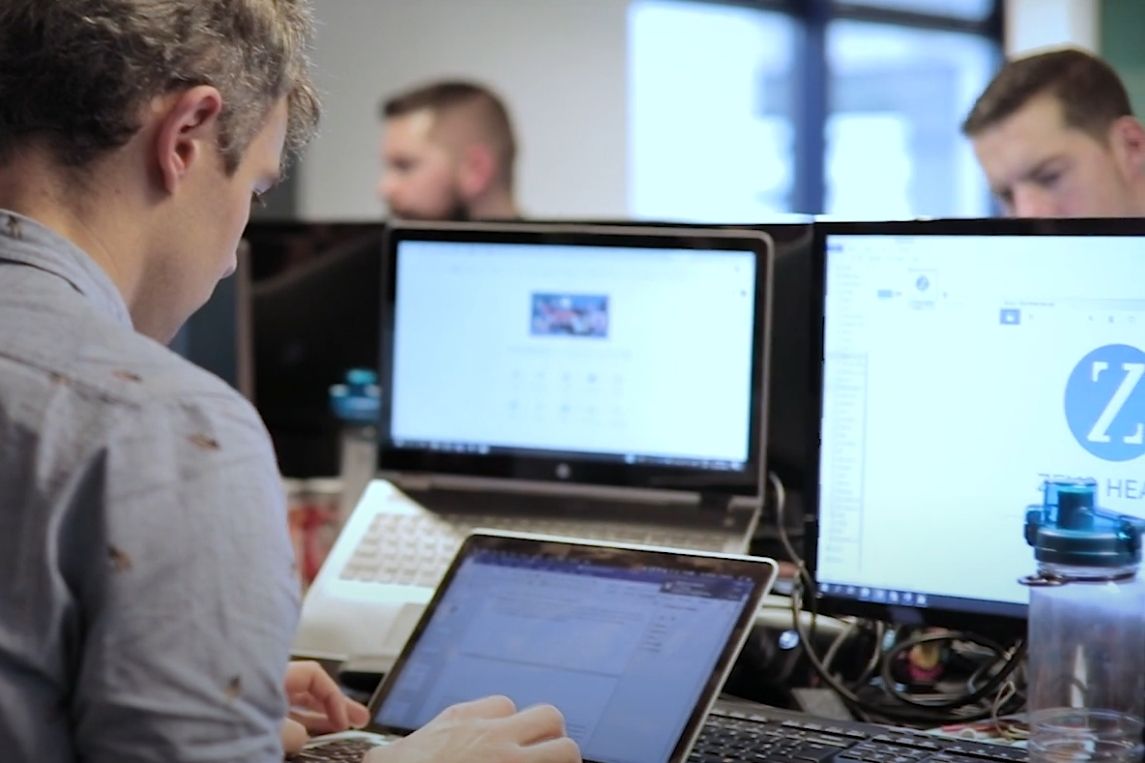 Inspired by people, created by experts
Zevo Health is the leading company in Ireland in the area of workplace wellbeing. We pride ourselves on hiring people who are inspiring, enthusiastic, driven and creative.
Our growing team work closely with each other with no barriers across functions. We work together to ensure that every client and their employees we work with are creating a more positive and healthy lifestyle, both inside and outside the workplace.
Do you want to work with creative and forward thinking people, while supporting individuals on their wellbeing journey? If so, check out our current open job positions that we have.
Meet Our Team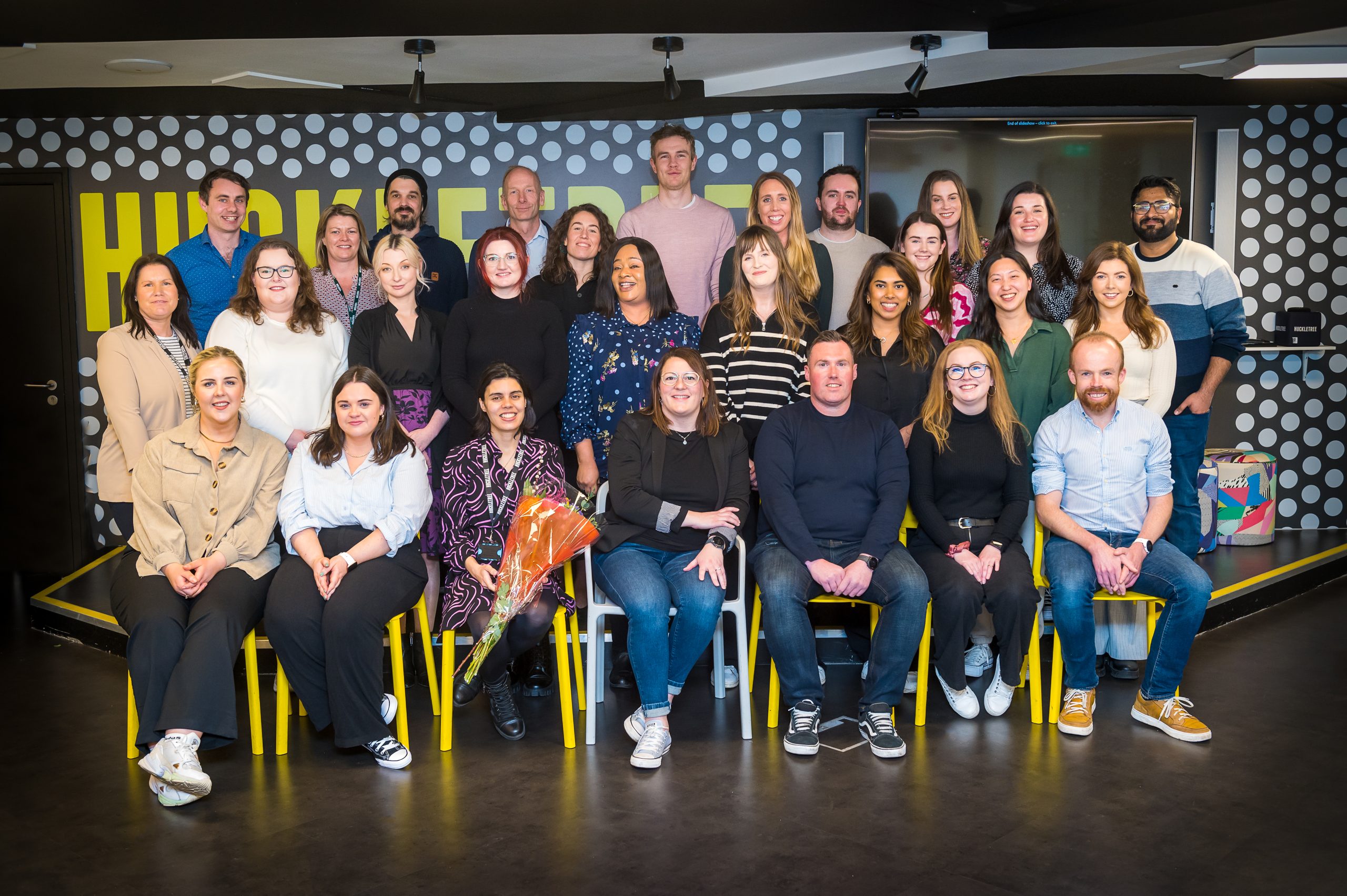 "I have been with Zevo Health for over 2 years now and I love working with a team who make work fun, while knowing we are also helping people become healthier and happier in their lives."

Sara Horan

Marketing Executive
"I have been with Zevo since the beginning and I can't think of a better place to progress in my career and work with like-minded, driven people."

Shane Reid

Customer Success Manager
"I've been with Zevo Health for over a year and a half and its amazing working with such a supportive and collaborative team while I learn new skills and progress throughout my role."

Aisling Weldon

Wellness Administrator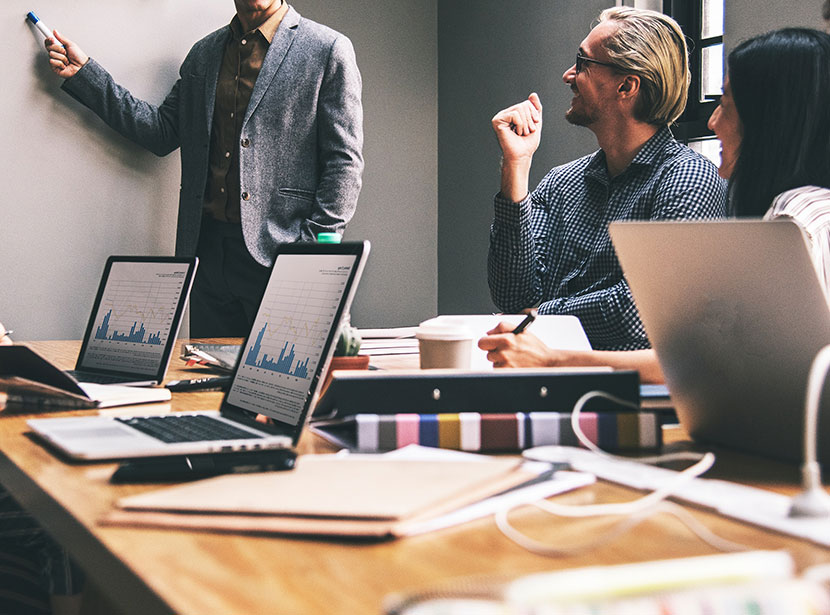 We know that our team is critical to our success. Our benefits include:
Health Insurance
We support you and make sure you have health insurance cover
Pension Plan
We support setting you up for your future with a pension plan that we will match
Education Allowance
We provide you with a education allowance to ensure you are always expanding your knowledge
Bike To Work Scheme
We encourage you to keep active with our bike to work scheme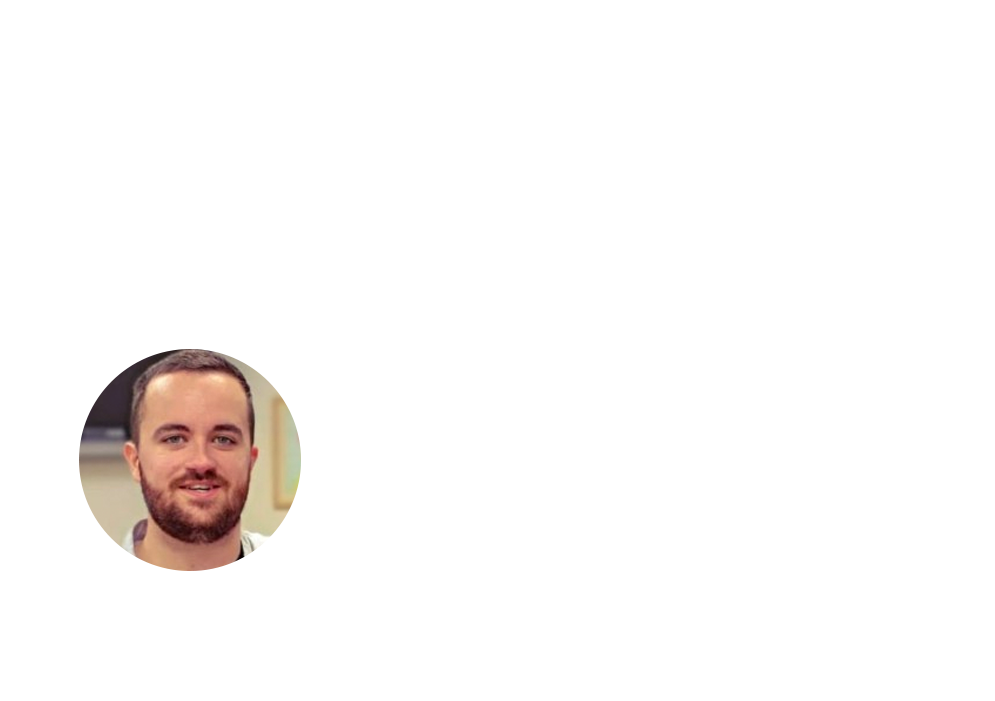 We're always looking for wellbeing specialists and psychologists
in a diverse range of specialisation, background, and geographies to expand support for our members
LEARN MORE