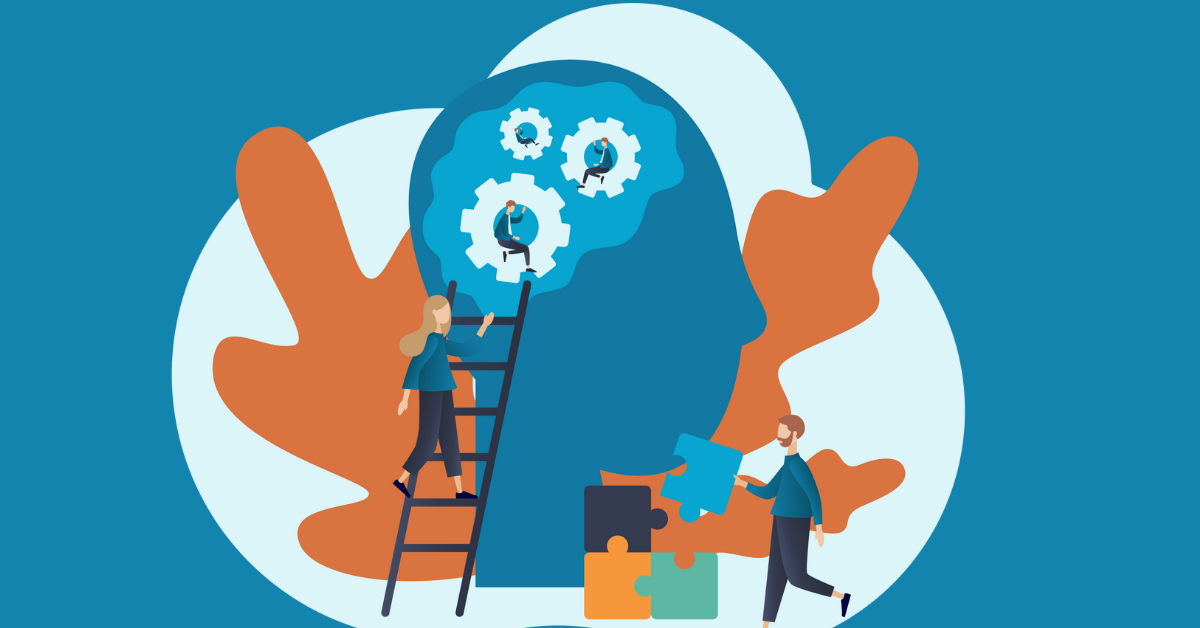 On average, one in five men will experience anxiety and one in eight men will experience depression at some stage of their lives. Below are four tips that will not only boost your mental but also your physical wellbeing.
Make small changes to your eating habits:
Scientific studies are constantly highlighting the correlation between our diet and our mental health, a current study by Francis, Stevenson, Chambers, Gupta, Newly & Lim (2019) found that improving your diet for just three weeks provides improvements in mood and reduces depressive symptoms. You can make a start by making little changes to your food intake, which will impact your mood, such as breakfast.  A good breakfast combination for those needing a boost would be eggs on grain toast with avocado. This meal contains  omega-3, amino acids, vitamin D, fiber and fatty acids.
Reach out:
Maintaining contact with friends and family is very good for wellbeing. Having someone to chat to and socialise with is necessary for better health outcomes. If you do not feel supported by your family, friends can really swoop in and be there for you. If you are isolated and cannot reach out to someone, calling helplines such as The Samaritans or Aware can help you in feeling better.
Get a good night's sleep:
Eating food and drink containing lots of caffeine or sugar can keep you awake, so drinking less tea and coffee and eating less chocolate and other sugary foods throughout the day will help you to sleep better. Remember, caffeine has a half-life of 6 hours, so if you are looking to hit the hay at 9pm, you should be aiming to consume no more caffeine after 3pm! Even if you can sleep on caffeine, it will still disturb your REM cycle and thus the quality of your sleep!
Cut down on alcohol:
Drinking alcohol excessively can lower your mental wellbeing as well as your overall health.  Alcohol is a depressant and can impact your sleep,  so taking a break from it or cutting down on your intake might help in improving health outcomes.

*This is not medical advice, please contact a medical professional if you think you need to seek further help.