Trusted By Global Leaders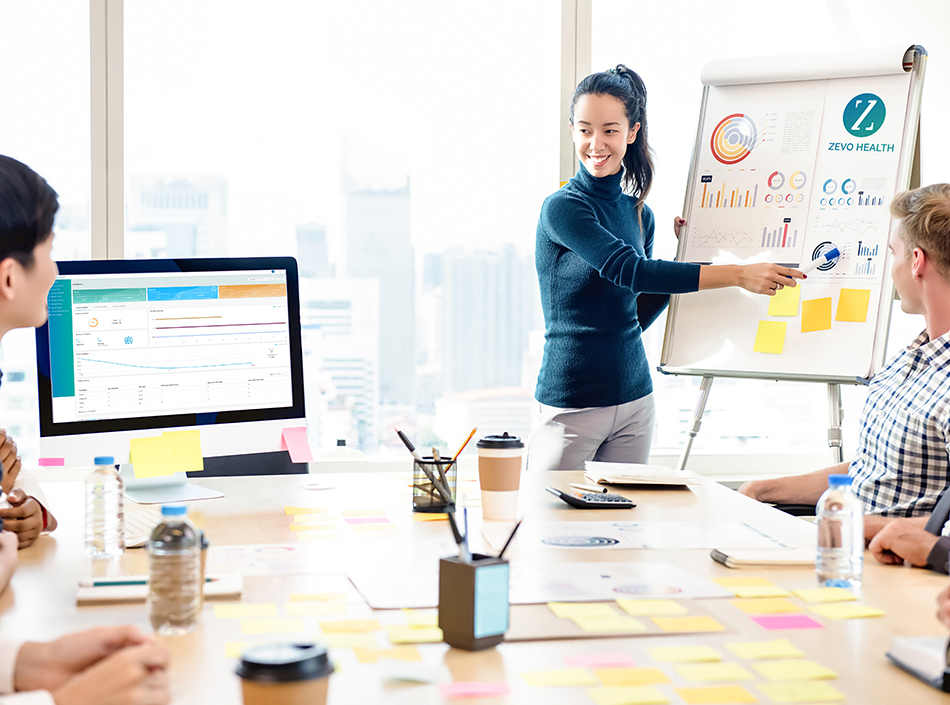 Transforming Workplace Wellness Across The Globe
Zevo Health are always striving to improve the lives of employees by providing effective programmes that support the whole person at work and at home.
We continuously measure and where necessary adapt to support every organisation we work with to improve productivity, increase overall engagement and reduce absenteeism, while attracting and retaining talent.
This has been tried and tested with some of our global clients who we work hard to deliver quality every time and exceed expectations. You can hear from some of them below.
Hear From Companies Like Yours
"The training gave me a better understanding of different kinds of mental health issues, some of which I was not aware of. The role playing gave me a better insight on how to potentially deal with an issue if it arose"
IBM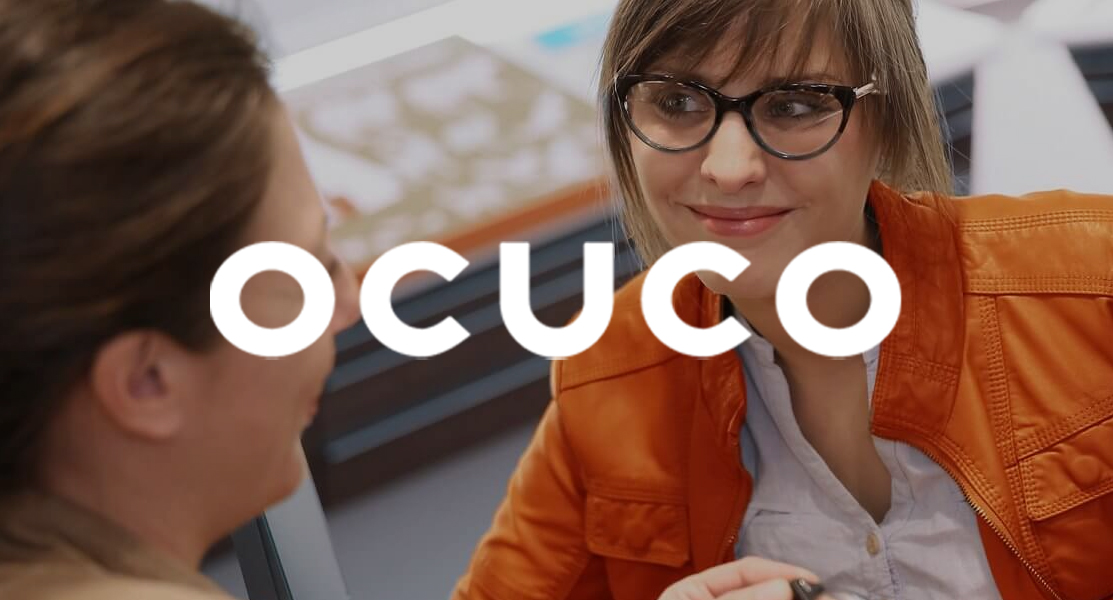 "We are very happy with Zevo Health and pleased to be working with your team. I don't know how you manage to make every company feel like they are your No.1 customer – it's an impressive skill which seems to come naturally to you guys."
Ocuco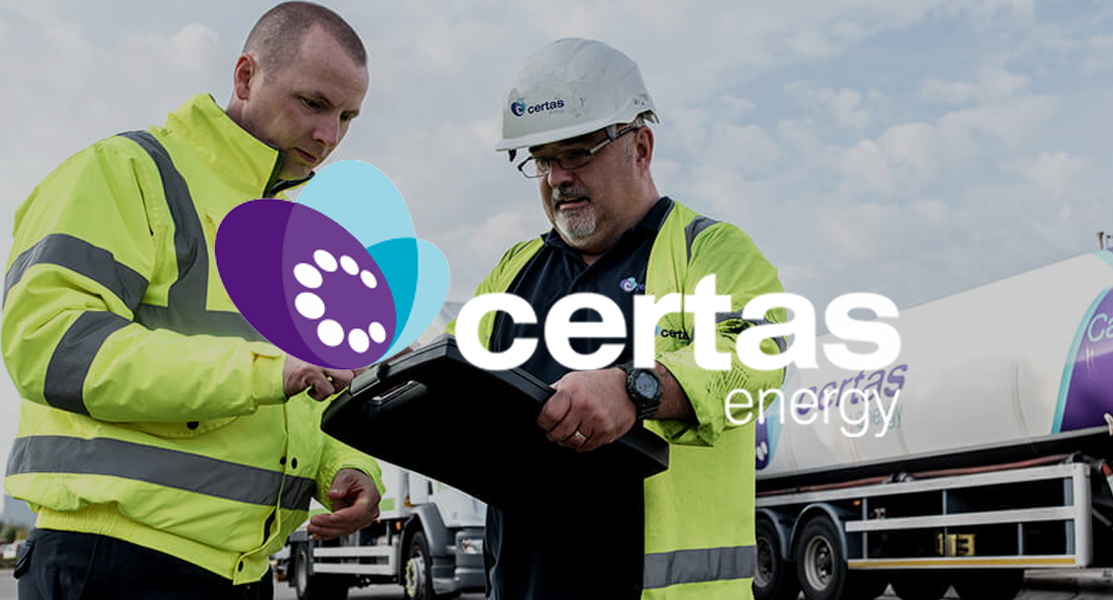 "You provided a comprehensive, practical and down-to-earth guide to managing stress and building resilience. I have received some really positive feedback from the team and a number of them commented on how much they enjoyed the format of your presentation and your practical tips."
Certas Energy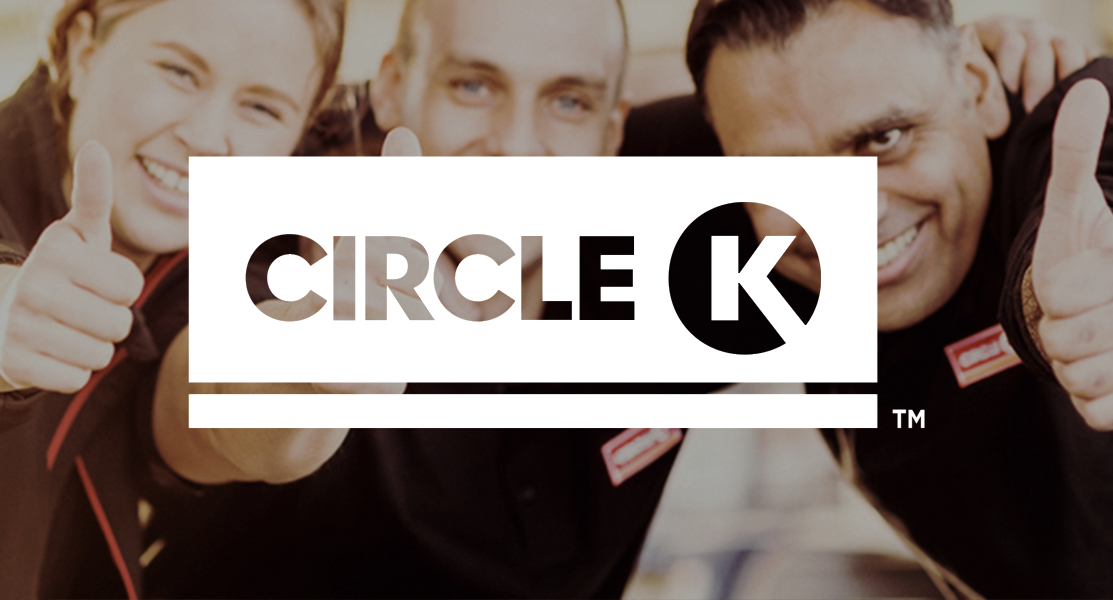 "We were competing against different teams throughout the company like retail, finance or IT. It was a great fun because you were part of the team and there was friendly competition"
Circle K
CASE STUDY

""Zevo Health have provided a wellbeing programme that has been effective and we will continue to roll it out to all our offices around the world".

Eve Statkute, HR Administrator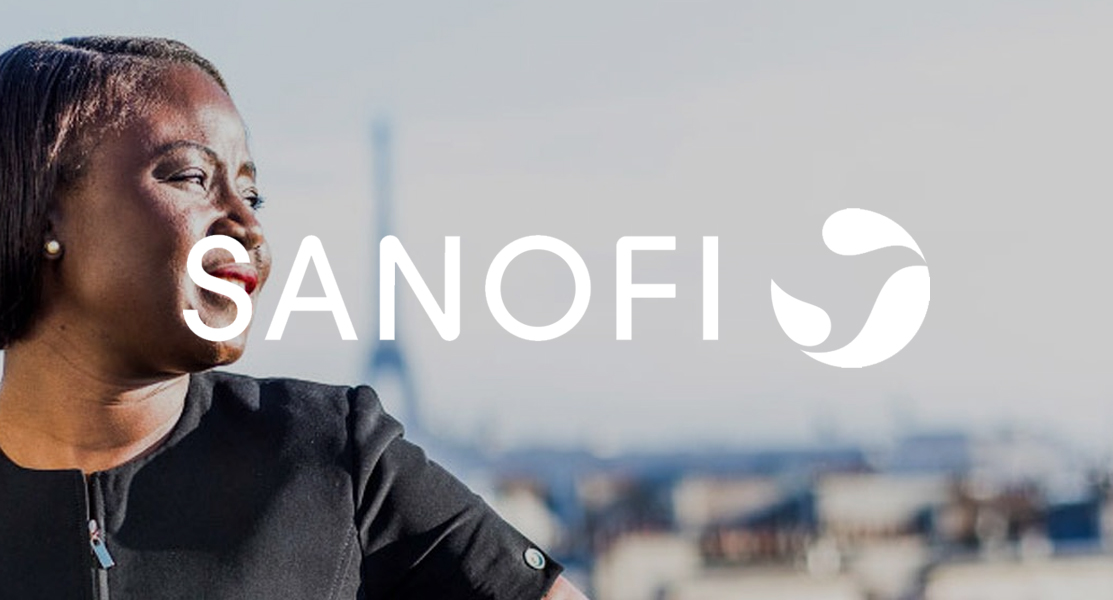 "I would like to thank the Zevo Health team for a really excellent programme and something people can use on an ongoing basis. Your support during the programme, on-site and off and responsiveness has been excellent."
Sanofi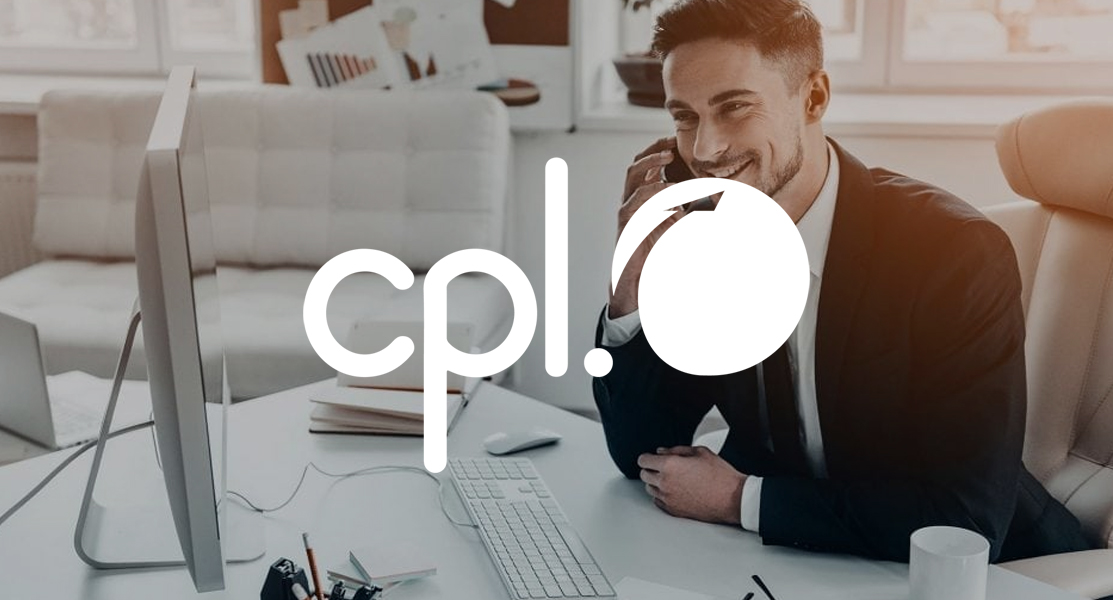 "I'm more active as a result of the wellness programme. I'm more inclined now to go for a walk in the evening or do a run, which I didn't do before."
CPL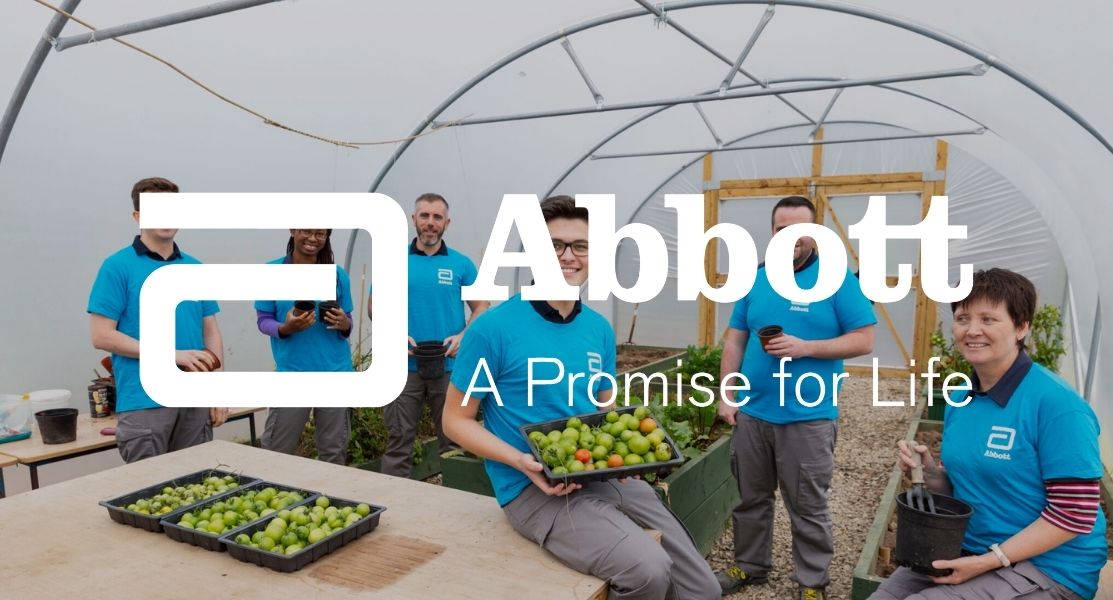 "One of the best courses I have done this year. Really enjoyed it and experiencing it virtually did not take away from the content at all."
Abbott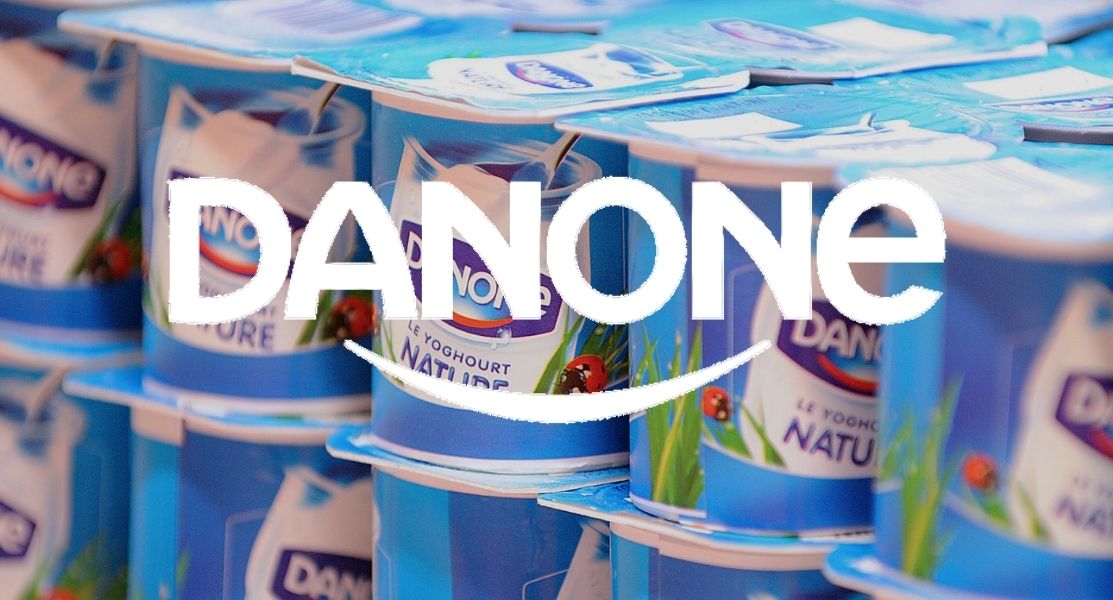 "That was a really good training, thanks for organising. Nollaig was definitely one of the best presenters we have had!"
Danone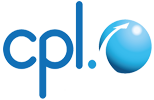 ""Bringing a wealth of experience to the table, Zevo has gone above and beyond our expectations in designing a creative and tailored wellness solution. I have no hesitation in recommending Zevo as a trusted wellness partner for any organisation."

CPL Head Office
of CPL employees stated that the Zevo Health app motivated them to become more active.
more CPL employees are participating in wellness challenges using the Zevo Health app
"Not that I'm on all the webinars by any stretch but that was one of the best in the 12 years I've been here."
Siemens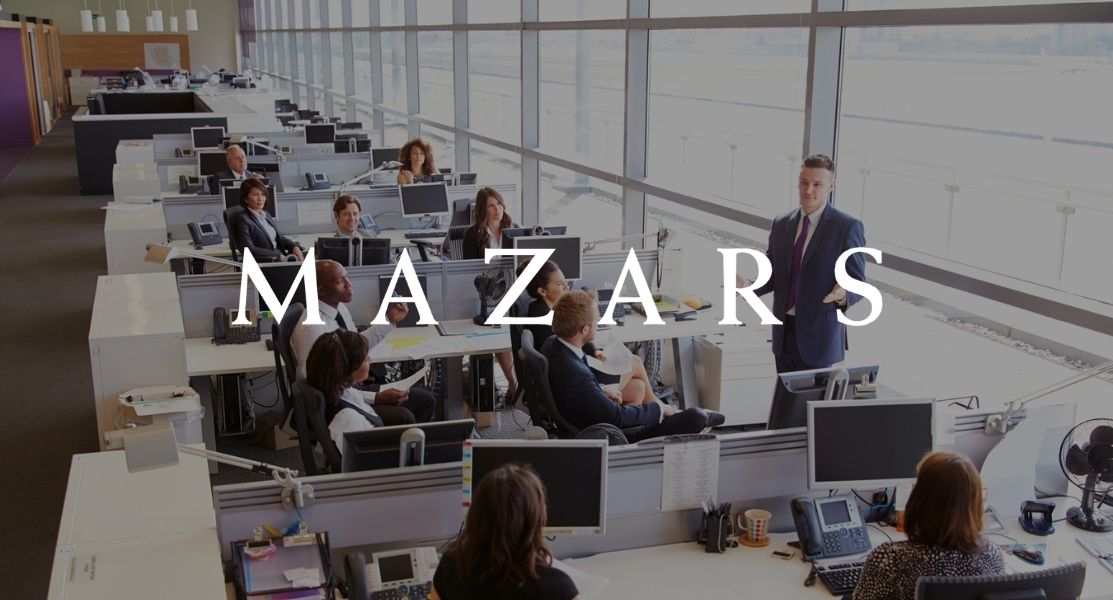 "I would recommend this training to everyone. It provides you with the fundamental skills and knowledge to discuss, manage or escalate mental health issues. I would not have been confident to talk about it before but now I feel like I have the tools to do it going forward."
Mazars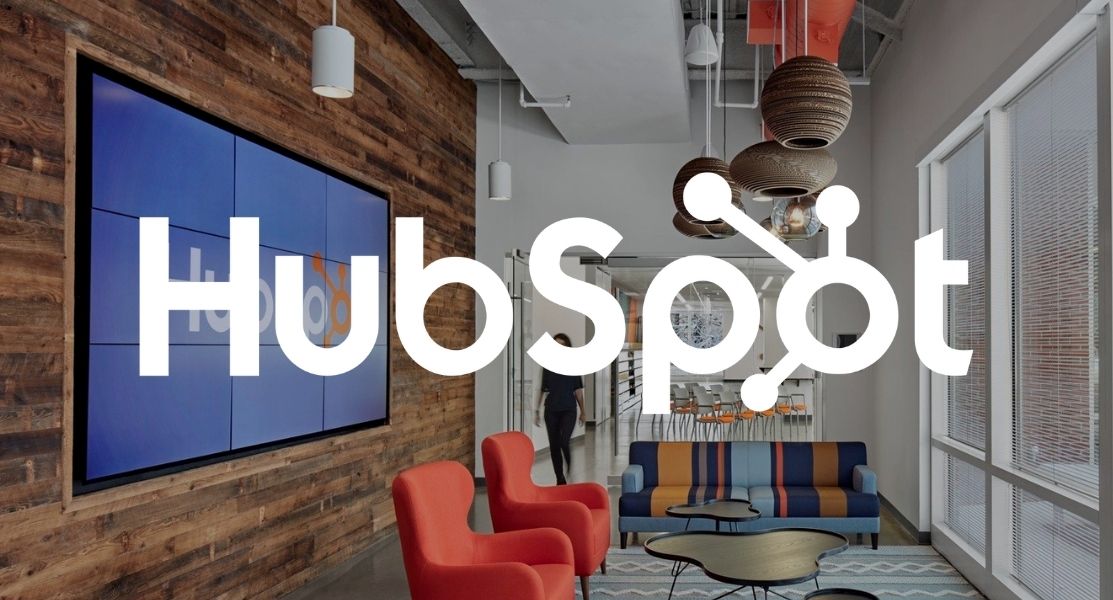 "They tailored a workshop to our needs at the time, and gave us multiple choices and ideas. The training given was of a high standard and delivered by an expert in the area. I highly recommend Zevo Health."
HubSpot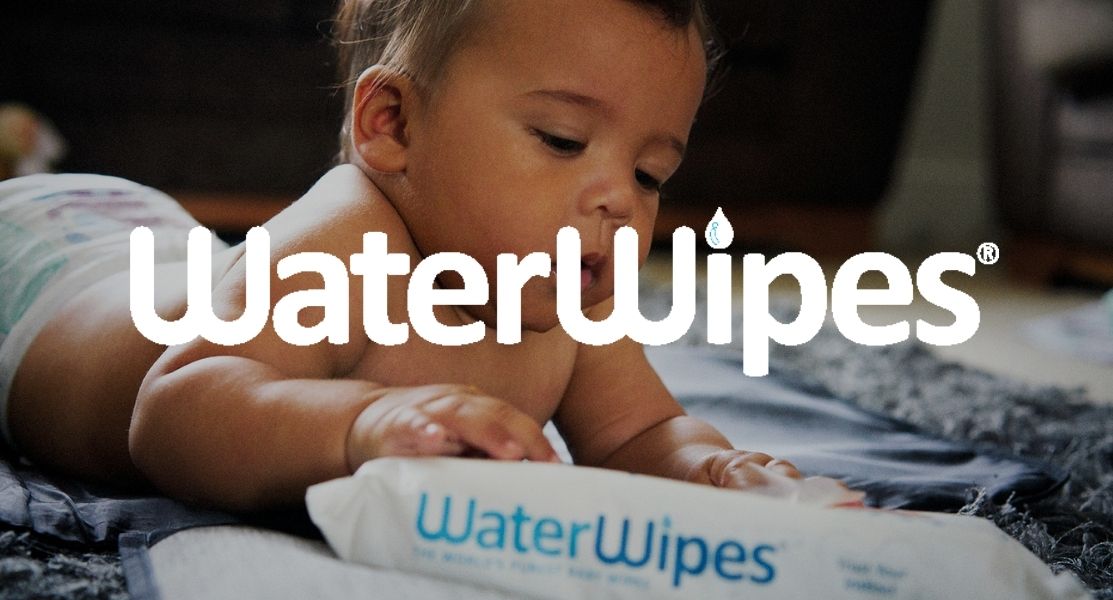 "Our employees are loving the new app, the variety of resources stands out compared to other wellbeing apps. We are yet to roll out the company step challenge however I am confident this will have a big impact on driving our motivation and engagement levels across the company. The timing of introducing the app was perfect to help support our employees during such difficult times related to COVID19."
WaterWipes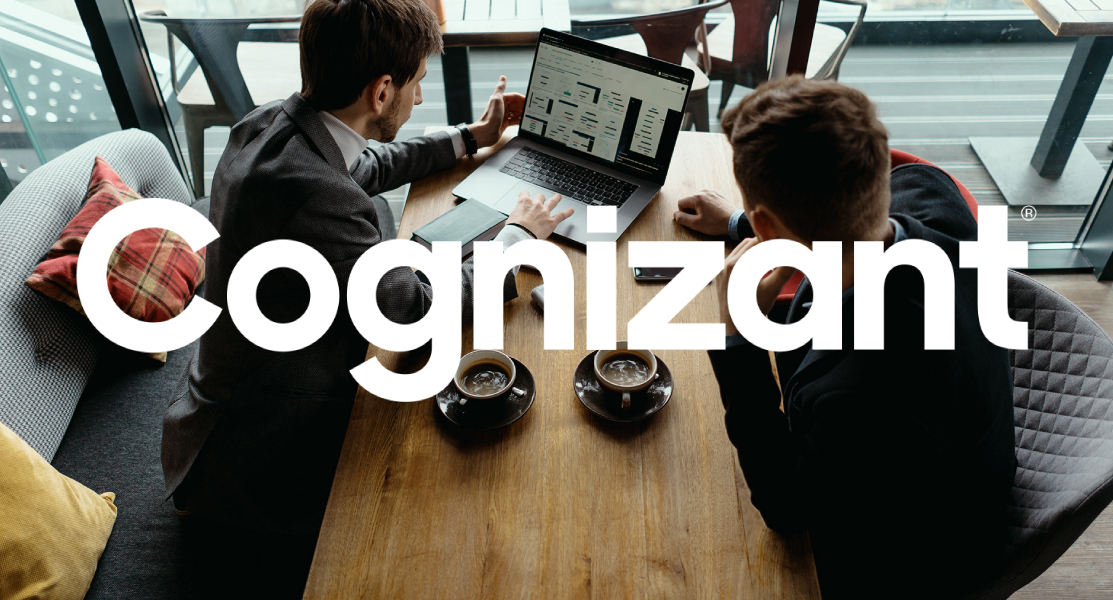 "Thanks very much Nollaig for an excellent session, I really enjoyed it and from talking to a few of my colleagues that is the general consensus! There was lots of good food for thought and practical tips which we can take away & put into practice in our own time."
Cognizant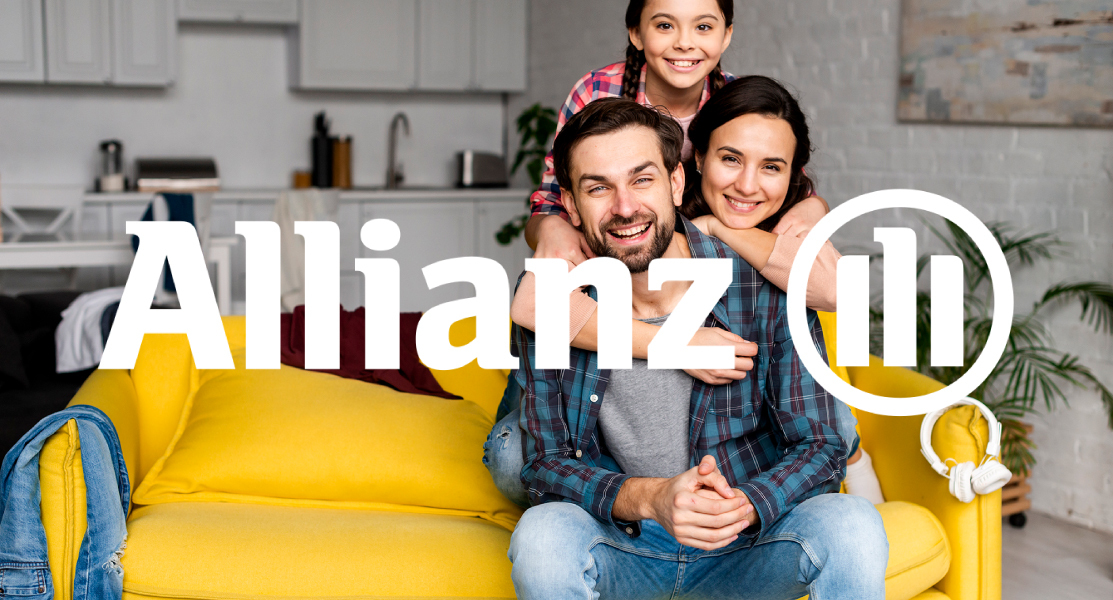 "Thanks Zevo Health for joining our wellbeing session today. We got to hear about some interesting new nutrition research of brain health and nutritional neuro-science and how our food choices can impact our mental health and performance."
Allianz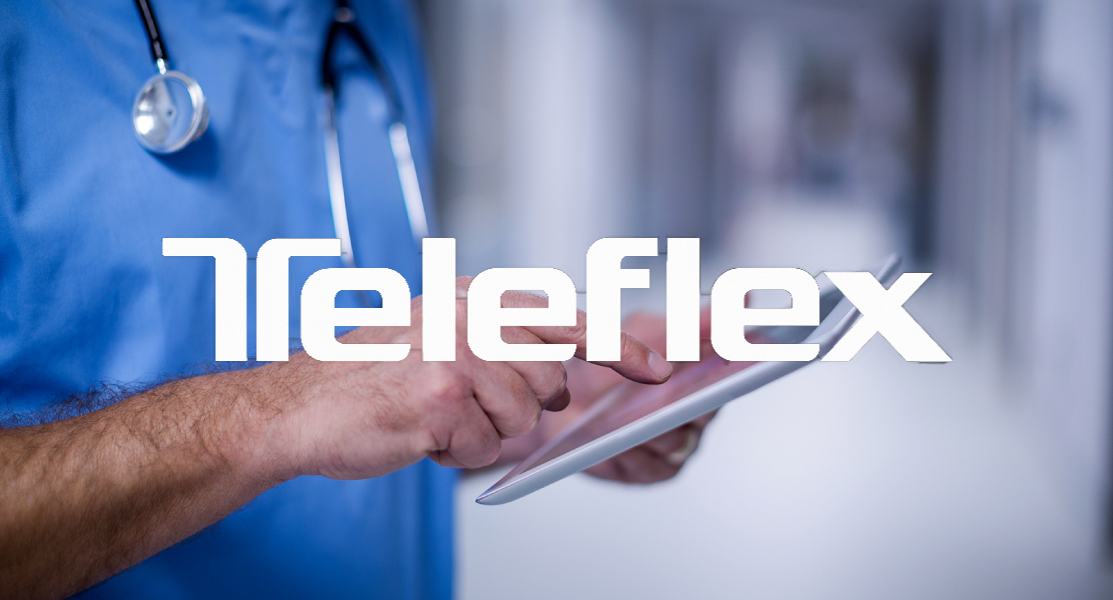 "I really must compliment Avril, she has such a lovely style – really warm and engaging. It is also apparent she has huge level of knowledge and experience in the area and I really think she is one of the best external speakers we have experienced in Teleflex."
Teleflex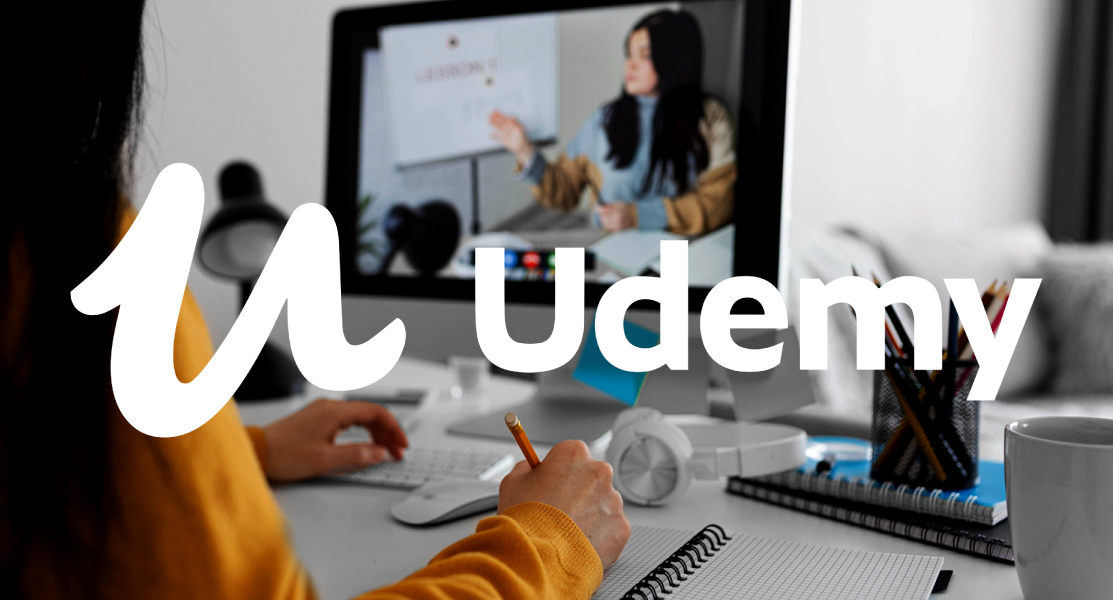 "I think the webinar was very well received – I personally really enjoyed it and have heard from other employees who have, too. Appreciate your partnership!"
Udemy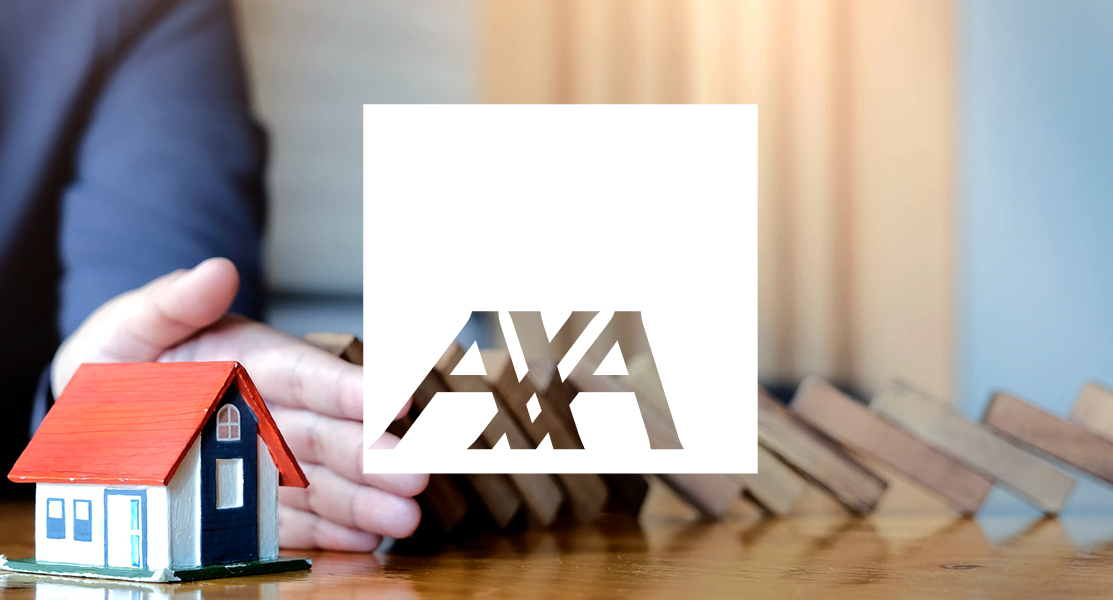 "Sarah Keane's presentation this week on Exercise and Mental health – we thoroughly enjoyed the presentation and staff found it very informative and practical. Please pass our thanks onto Sarah and we would welcome another presentation with her in the future."
AXA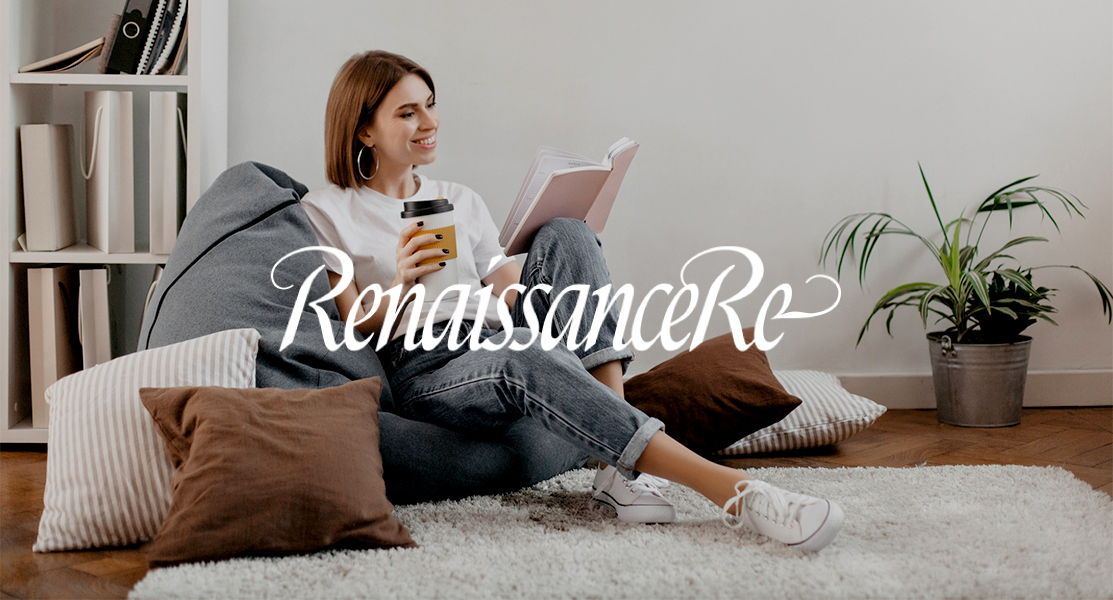 "On behalf of all of us at RenRe, I would like to thank you, Ann and Avril for presenting the most relevant and authentic Mental Wellness Workshop I've ever had the pleasure of attending.
It is certainly a format worth keeping for your own repertoire of training and one we will call again on in a couple of months as we consider re-occupation of the offices."
RenRe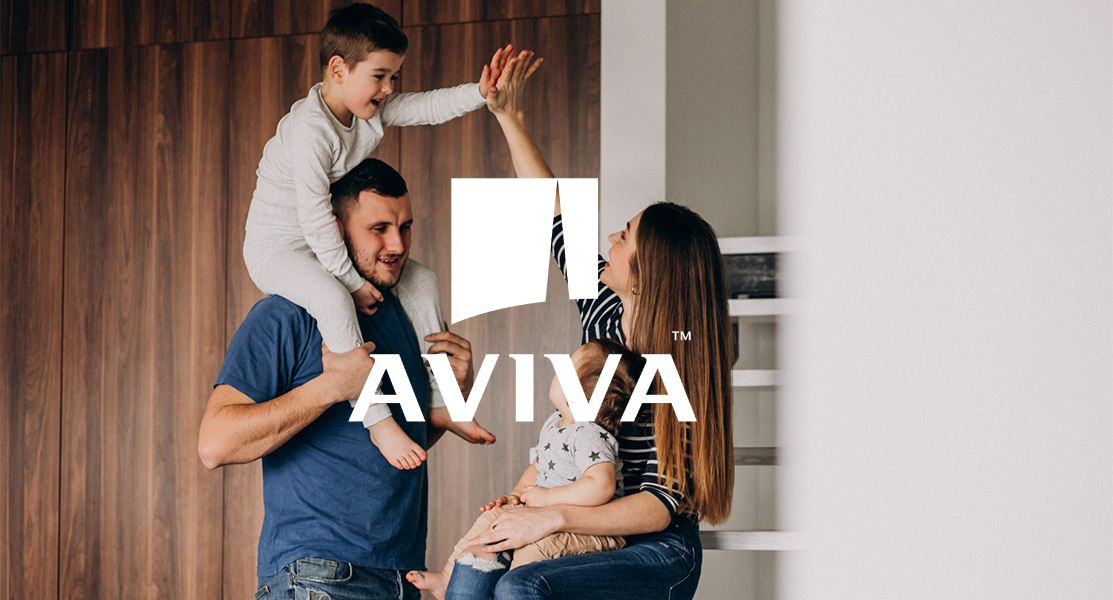 "Nollaig did a fantastic job, she came across really well and we had excellent engagement across both sessions. If you wouldn't mind passing the feedback over to her, I'd really appreciate that. Looking forward to working with you again in the near future."
Aviva
"Avril was fantastic and the presentation was incredibly informative with lots of great take-outs, it was a shame we didn't have more people, because the talk was really brilliant, and really dived into the mindfulness topic."
JLL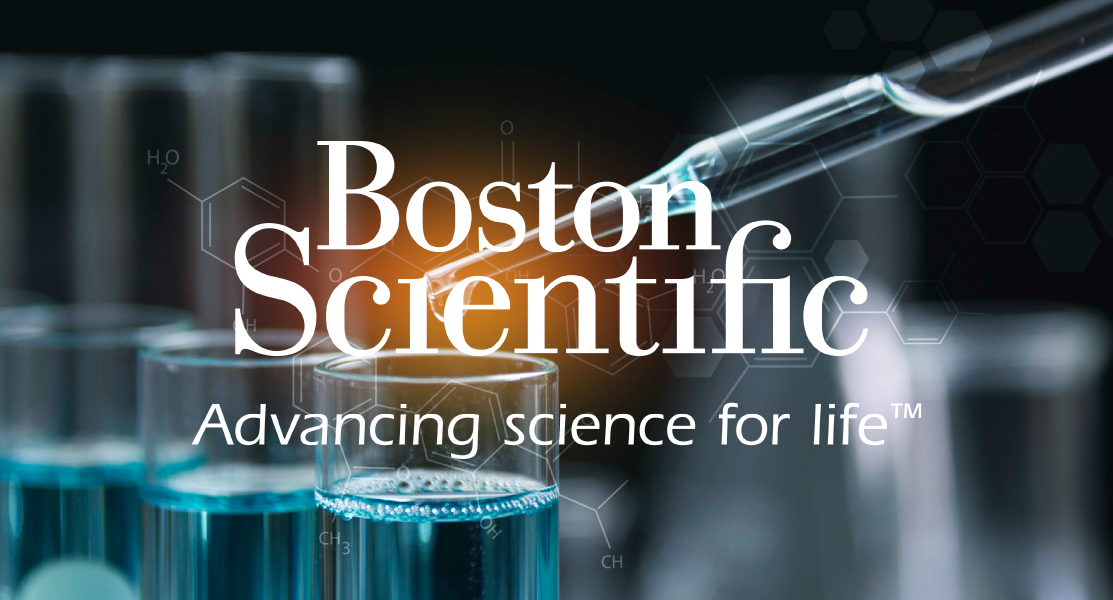 "I was nervous about doing this course, would I be good, will I fail, or will I make a fool of myself. But it was an amazing experience. Calm, relaxed, friendly and so opening. To be aware of mental health was something I was, but to understand it gives pride and care to myself and now, others. Every company needs this and makes me proud that the company I work for has, makes me feel I belong, that we belong."
Boston Scientific Clonmel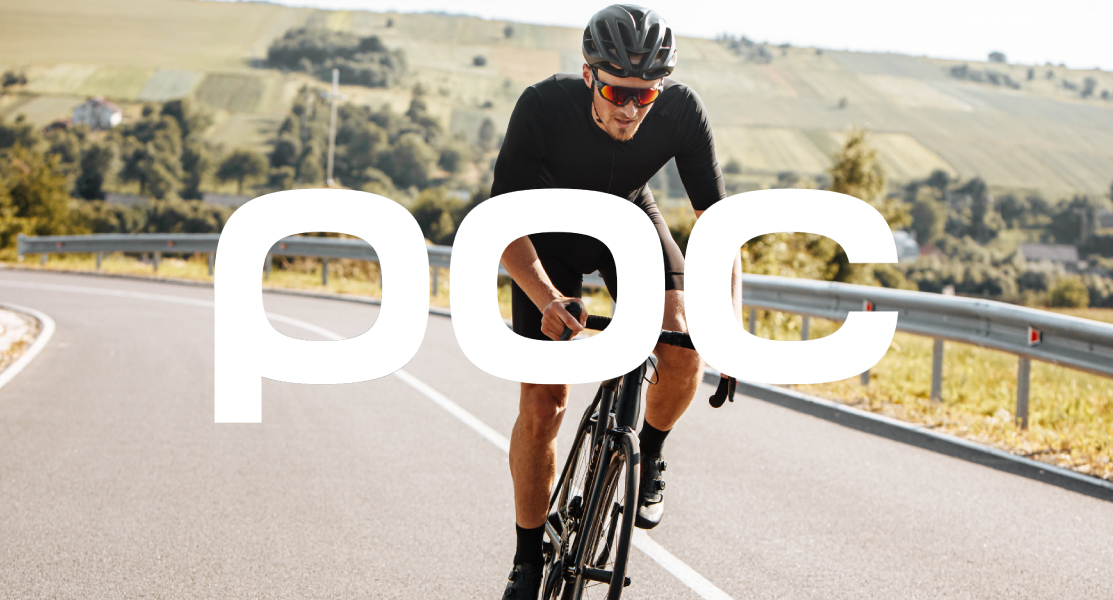 "The feedback from yesterday has been fantastic. Avril was excellent, so knowledgeable on the topic and so easy to listen to. The day just flew by."
POC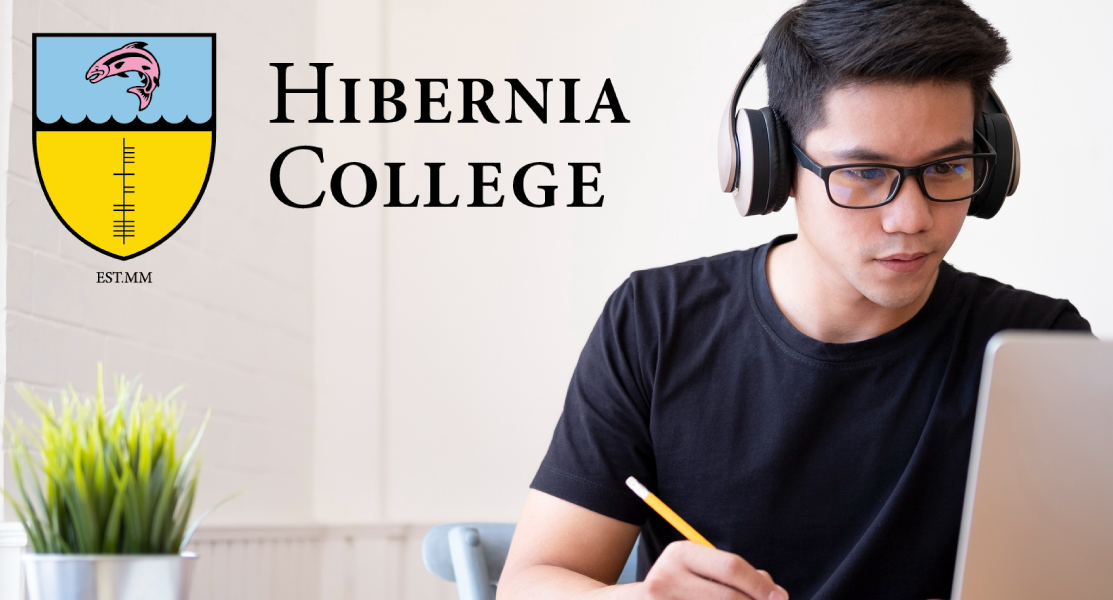 "I thought the link to neuroscience was very interesting. The body image part of the training seemed to be written just for me, however, I now know that many other people are going through some of the same challenges with their new lockdown bodies. Very helpful!"
Hibernia College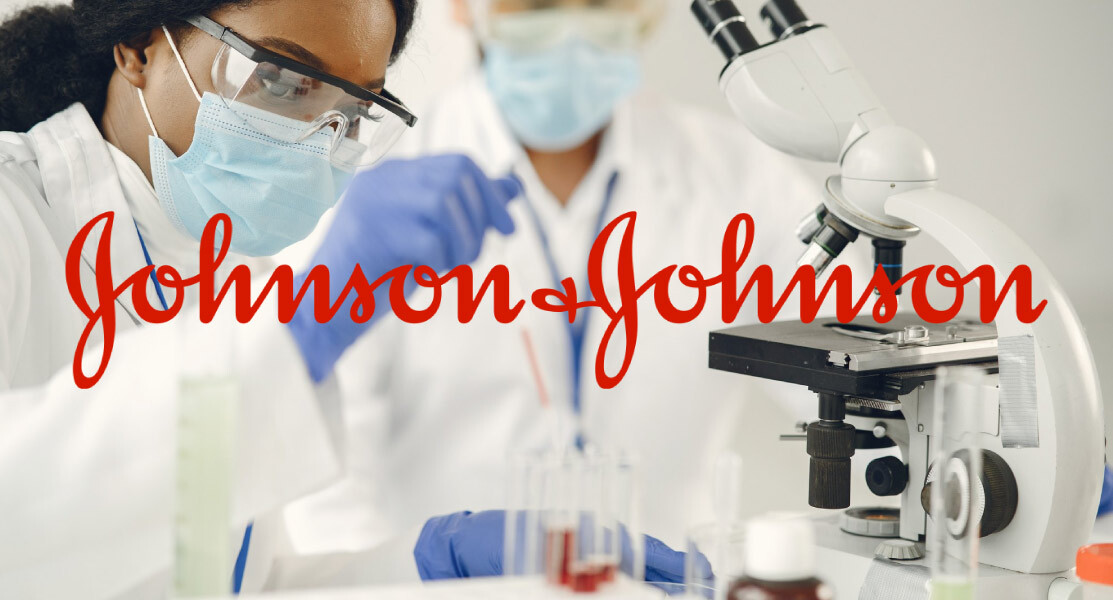 "Really informative session – would recommend to others to attend. Personally found it useful as I suffer from shoulder pain but think everyone would benefit from attending."
Johnson & Johnson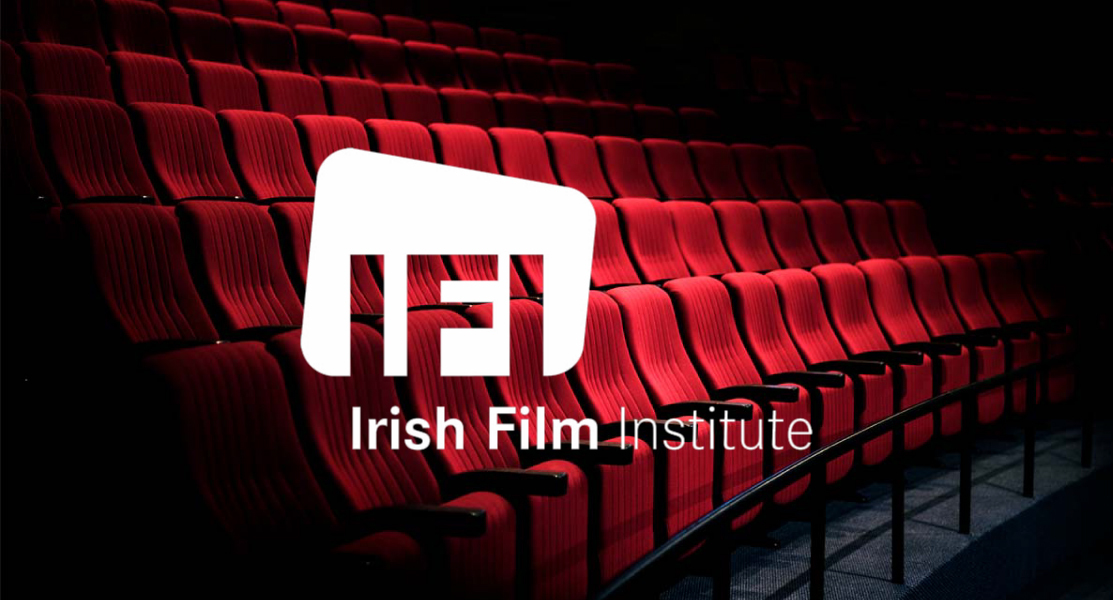 "Went into this with a closed mind but as the day went on I just wanted to absorb as much as possible. What you're prepared to put into this is what you will get out of it. The Health Coach was excellent in delivery and knowledge."
Irish Film Institute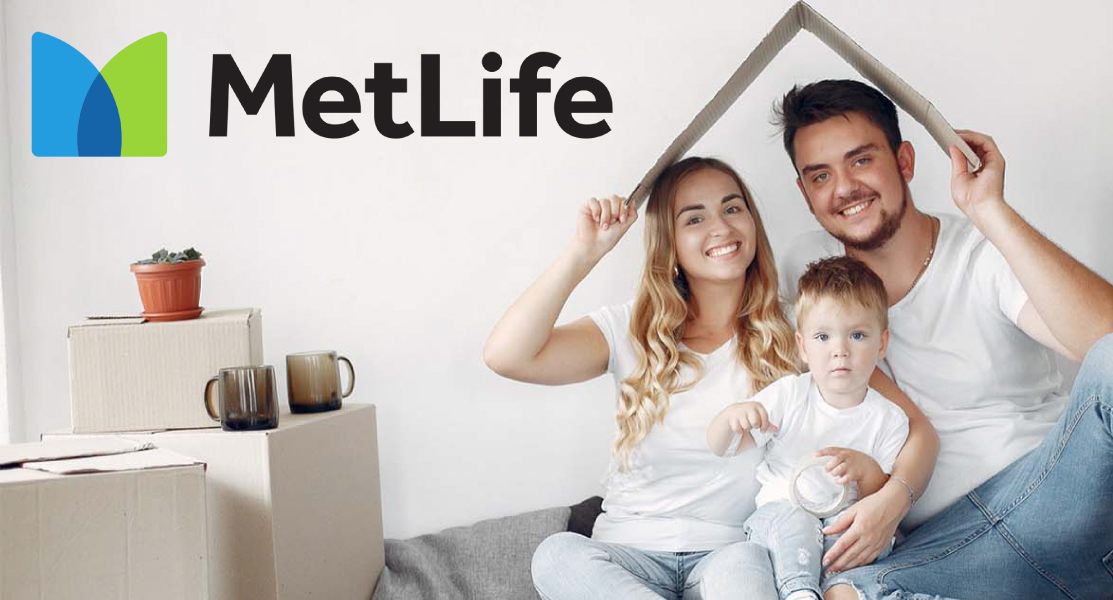 "The pauses for reflections worked well. Was a relaxed environment and easier to think about your own situation."
MetLife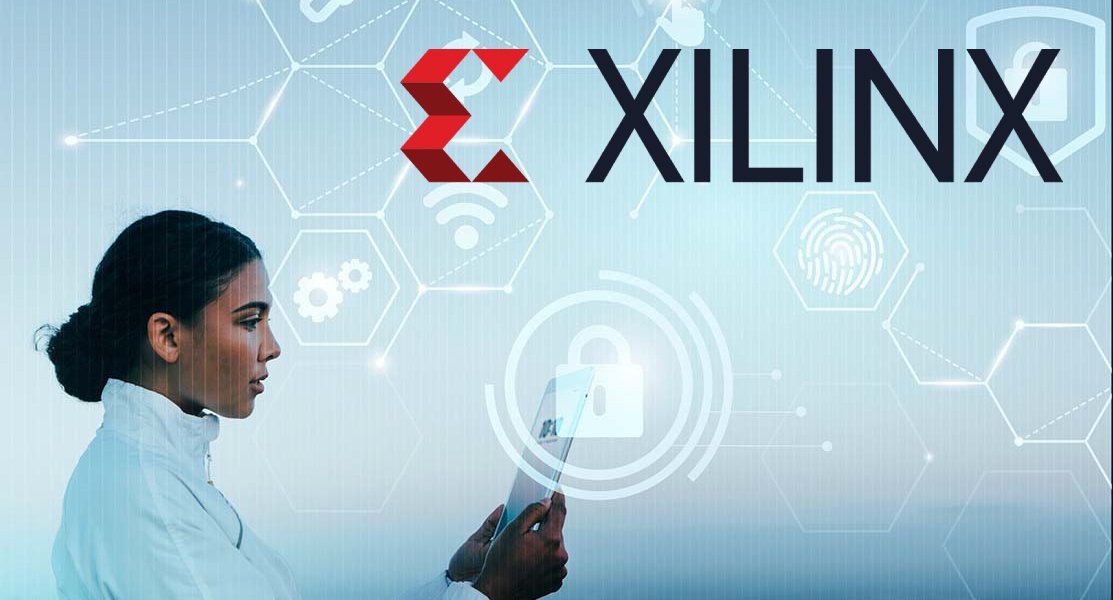 "It reminded me of the Importance to stop and techniques I already knew but got caught in the craziness of day-to-day struggle."
Xilinx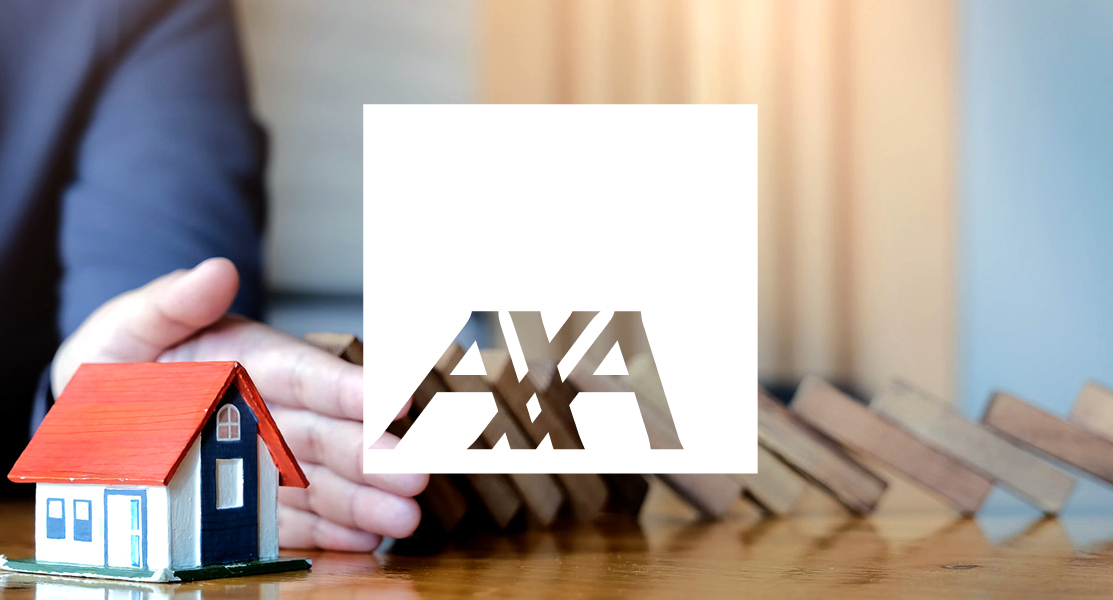 "Was a great session delivered well, the structure was excellent and very thought provoking and self-reflection."
AXA
"A very empathetic and understanding approach, definitely made me think about my need to look after myself better, also that the anxious feelings I have about facing back out in real-world are normal and okay."
Sanofi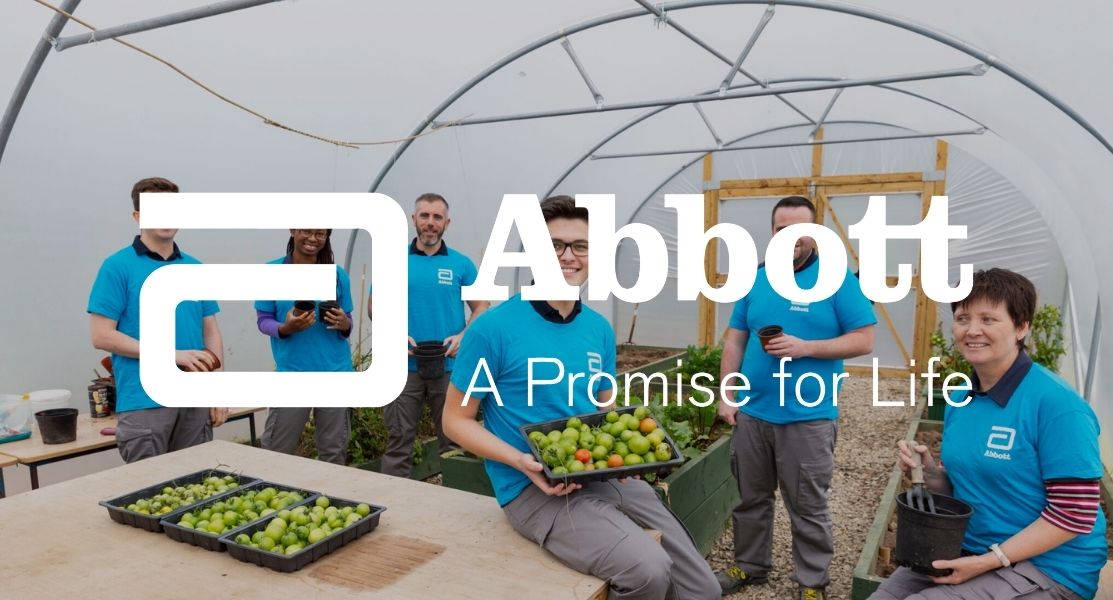 "The course was very interesting and allowed participants time and space to fully engage with others on the course and the contents. A very stimulating course well worth doing."
Abbott
Start your wellbeing journey today to ensure your employees are happy and healthy in their place of work.
GET IN TOUCH