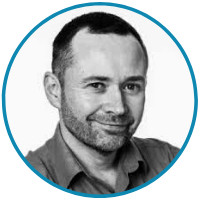 In this webinar, we sat down with Damian McCourt, a High Performance Coach in stress management, workplace mindfulness and wellbeing. to discuss the impact that poor mental health in the workplace can have on organisational costs. According to the World Health Organisation, one in four people in the world will be affected by mental or neurological disorders at some point in their lives. Adults spend roughly one-third of their lives at work; therefore, workplaces are a key setting in which to promote positive mental health.
Takeaways:
• Discover the effect poor mental health can have on an organisation
• How to promote clear and honest communication in the workplace
• Discover steps for leadership and management to drive change and growth
Be sure to check out our Mental Health Workshops to learn more about how companies need to place time and resources on providing adequate mental health awareness in the workplace.