How to implement a successful
and effective wellness programme
Webinar Takeaways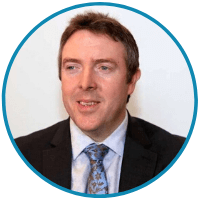 In this webinar, we talked to Zevo Health's Sales Director about his experience with the implementation of successful corporate wellness programmes. He discusses how simply implementing a wellbeing programme will not guarantee results and the importance of ongoing support and strategy.
Key Takeaways
• How to ensure your wellness programme is successful
• The biggest changes in the wellbeing space over the last several years
• Why wellbeing is more important than ever
• Biggest trends in the wellbeing industry
• The main reasons companies implement a wellbeing programme
Enquire about this webinar
Start your wellbeing journey today to ensure your employees are happy and healthy in their place of work.
GET IN TOUCH