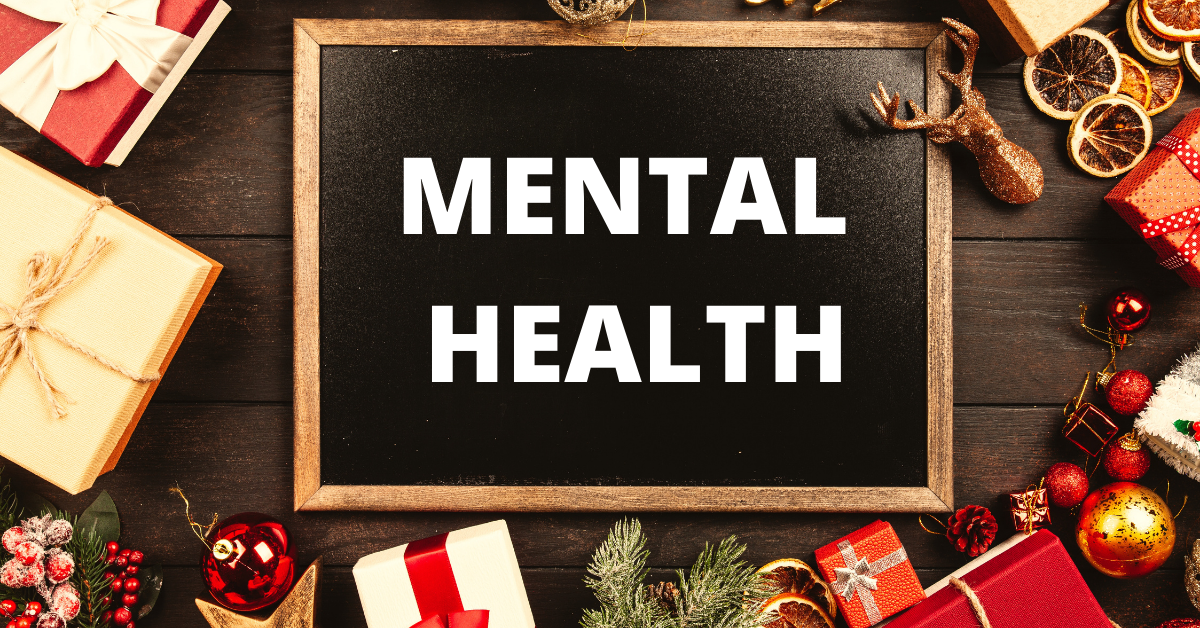 During the festive period, there can be increased pressure to be seen to be as having a good time, which can feel overwhelming to those dealing with emotional difficulties. Furthermore, Christmas can bring lots of additional stressors, such as over-indulging in food, travelling, drinking more alcohol, family disagreements and increased financial pressures. According to clinical psychologist Dr Eddie Murphy, " the festive season can intensify underlying issues for many people" Dr Murphy explains that " the festive period can be particularly vulnerable times for those with emotional wellbeing or mental health challenges"
Here are three suggestions for ways to deal with the festive period:
1.Avoid unhelpful social comparisons
Comparing ourselves with others can have a huge impact on how we feel. Sometimes this can be positive – as it can motivate us to do better, however, if we don't think we can be as good, it can have a negative impact on our self-esteem. Social media and consumer advertising can compound these feelings of inadequacy and lower our mood. Limiting our social media usage over the Christmas period can help with this. Our emotional health workshops explains the importance of self reflection and giving individuals the tools to be able to cope with life's challenges. 
2.Reflect on all that you have achieved this year
This year has been particularly stressful and overwhelming for us all, so please try and not become fixated on some goals that you may have not achieved in the past twelve months. This festive period, it would be beneficial to take time to reflect on how far you have come and all you have achieved! Writing down a list of your achievements and reading over them will help with this!
3. Show compassion to yourself and others
A simple act of kindness to another can change any experience completely. Over Christmas, people are vulnerable to feelings of loneliness and isolation A thoughtful gesture can make a huge difference to yourself and others. This could be talking time to catch up with someone or offering them a listening ear. Research has found that helping others increases your own sense of wellbeing. An easy way to do this is to contribute to your local community.
Extending kindness inward can increase our wellbeing too. Self-kindness refers to the tendency to be sympathetic and supportive toward ourselves when noticing personal inadequacies rather than being critical. It involves relating to our mistakes and failings with tolerance and understanding, and acknowledging that perfection is unattainable.
Self-compassion is expressed in internal dialogues that are caring and encouraging rather than cruel or derogating. Instead of berating ourselves for being imperfect, we nurture ourselves with warmth and unconditional acceptance. Instead of getting fixated in a problem-solving mode and overlooking our own suffering, we pause to emotionally comfort ourselves when confronted with painful situations. With self-kindness, we gift ourselves with warmth, sympathy and gentleness so true healing can take place. Over the festive period, if you catch yourself being self-critical offer yourself a compliment instead or do something enjoyable such as engaging in your favourite hobby or reading an interesting book.

*This is not medical advice, please contact a medical professional if you think you need to seek further help.