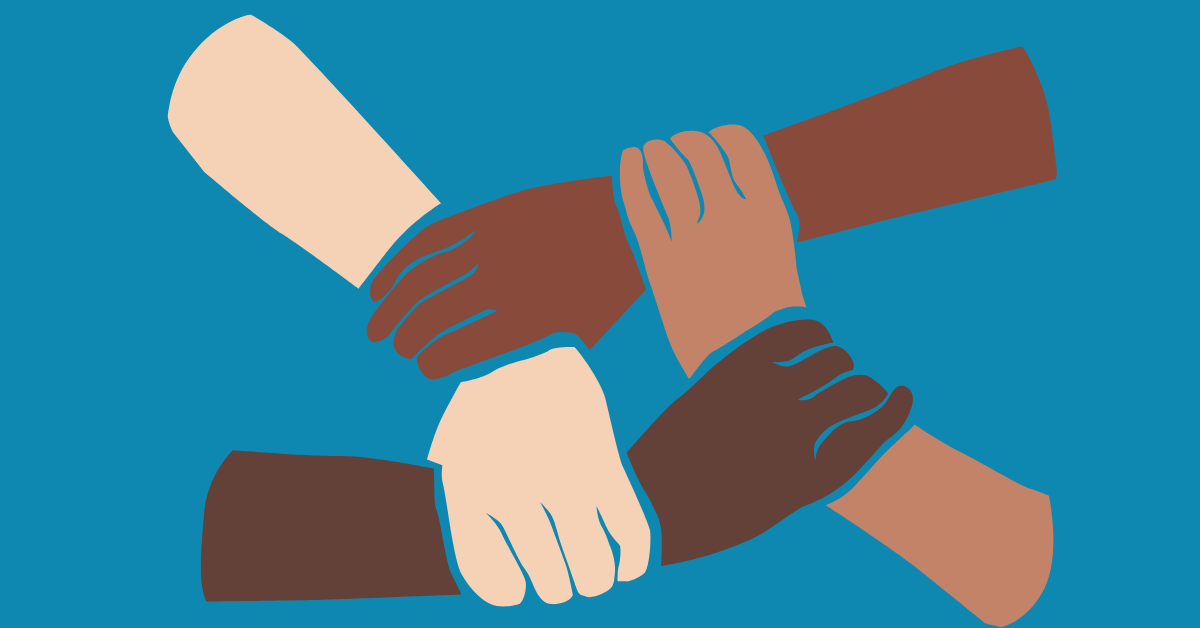 Diversity is the inclusion of people from different cultures, backgrounds, experiences or beliefs. The importance of diversity in the workplace is huge as it brings different perspectives and ideas to a company.
Benefits of diversity in the workplace include helping company drive success; from early stages of selection and recruitment to day to day communication and working effectively within teams, as well as creating a meaningful rich culture which encourages higher levels of engagement.
The most forward-thinking companies understand that diversity within the workplace is a positive attribute and can create a more productive atmosphere.
The importance of a diverse workforce
Gaining different points of view, new perspectives and new approaches that could greatly contribute to the success of the business
Ensure that you are not missing out on great talent and employees that could add significant value to your business
Employees can learn from co-workers who have different styles of how they work. Traditional-generation workers can learn new styles and processes from workers who belong to the Millennial generation, who are typically tech-savvy. This mixture can benefit both the employee and your company.
Workplace diversity can help a company become more adaptable. Engaging employees from different cultures, ethnicity, religions etc., can enhance your competitive advantage and help you to better meet your customer's broad range of needs.
Diversity in the workplace is set to increase throughout 2019 and beyond and is something progressive companies will strive to achieve. Zevo Health is very aware of this growing trend and we now offer training on diversity in the workplace.
The purpose of the training is to:
Explore the benefits of creating a diverse workforce
Increase self – awareness & reflection
Understand how attitudes and biases impact behaviour within the workforce
Examine how organisations might promote diversity within the workplace
Zevo Health ensures all our programmes are tailored to fit your needs, cultures and the characteristics of your team supporting the development of a diverse workforce.
For more information on how we can transform your organisation's wellness to create a winning culture with leading-edge technology, get in touch today!