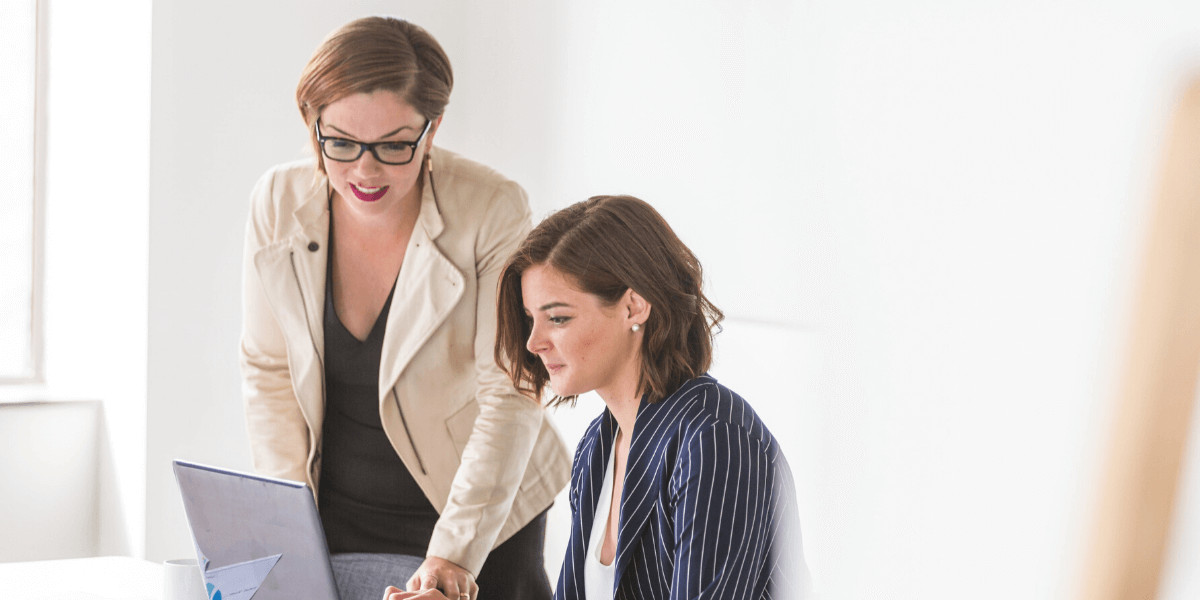 According to the World Health Organisation, one in four people in the world will be affected by mental or neurological disorders at some point in their lives. Mental health is among the leading causes of poor health and disability worldwide with as many as 450 million people suffering from a mental or behavioural disorder. Sometimes mental health is overlooked because it is not as obvious as symptoms of physical ill-health, but the costs of poor mental health are substantial.  For example, employees suffering from depression cost employers more than $44 billion per year in lost productivity.
For companies today, it is so important for them to have an open discussion about mental health and promote positive mental health and wellbeing within the organisation.  If a company has an open and supportive focus on mental health, it helps break down the stigma and help normalise mental health in the workplace.
Having a culture within an organisation that promotes speaking about mental health difficulties, will help any employee dealing with these issues to feel comfortable in seeking support or confiding in a co-worker.
Dealing with mental health issues within a company is not an easy task, but something that organisations need to tackle and learn how to deal with in a professional and appropriate manner. Workplaces are a vital and crucial environment to promote positive mental health.
There are many reasons why people do not openly discuss the topic of mental health. Two of the main reasons being that they are too embarrassed and secondly if they open up, they are afraid they will not receive the support from a colleague, friend or loved one.
There are a few steps that organisations can take in order to create a working environment that supports discussions on mental health.
Leaders and managers need to do their part in improving mental health in the workplace by educating themselves. They can help stop the stigma around mental health by taking training designed to help them understand the concepts involved and how to communicate them to their team and the organisation.
Organisational support for mental health issues can't come only from the top, though. Managers at all levels need to learn how to recognise and address mental health issues. Employees who are dealing with mental health concerns need to feel heard, respected, and supported. Managers need to be empowered to give employees time off when they need it, but also provide them with the appropriate resources when they need to seek further help.
Any new employees that start in the company, ensure that they are made very aware that mental health is something that is supported and openly discussed within the workplace. By doing this, straight away the employee will feel comfortable discussing mental health issues with their fellow co-workers.
Be sure to check in with your co-workers to see how they are doing and if they are feeling ok. By having regular meetings with your staff, you are building up trust and creating an environment in which they feel comfortable to discuss any issues they may be having, whether it be in or outside the workplace. By regularly having meetings to discuss mental health issues, this will help with normalising it within the workplace.
Provide workshops or seminars on mental health. This will help in keeping your employees engaged and up to date on any new wellbeing services the company has to offer their workforce. As our wellness programmes are regularly reviewed and altered to fit the changing needs of a company, we can measure if certain workshops are working better than others. From findings, we may discover that diversity needs to be spoken about more within the workplace, therefore we would provide more talks on this.
Mental health issues are very real and very common in every workplace and can affect anyone regardless of occupation or industry.  It's critical that companies educate themselves on how to address mental health concerns and provide employees with support and resources when they need them. Employee wellness is both physical and mental and when employees are mentally healthy, they will be more engaged and productive, and your company will share in the benefit.
Zevo provide some of the best workplace wellness workshops around and some of our most popular workshops are those on mental health that explores how to support those in crisis and provide individuals with the tools to recognise 'mental health' in the workplace.
*This is not medical advice, please contact a medical professional if you think you need to seek further help.