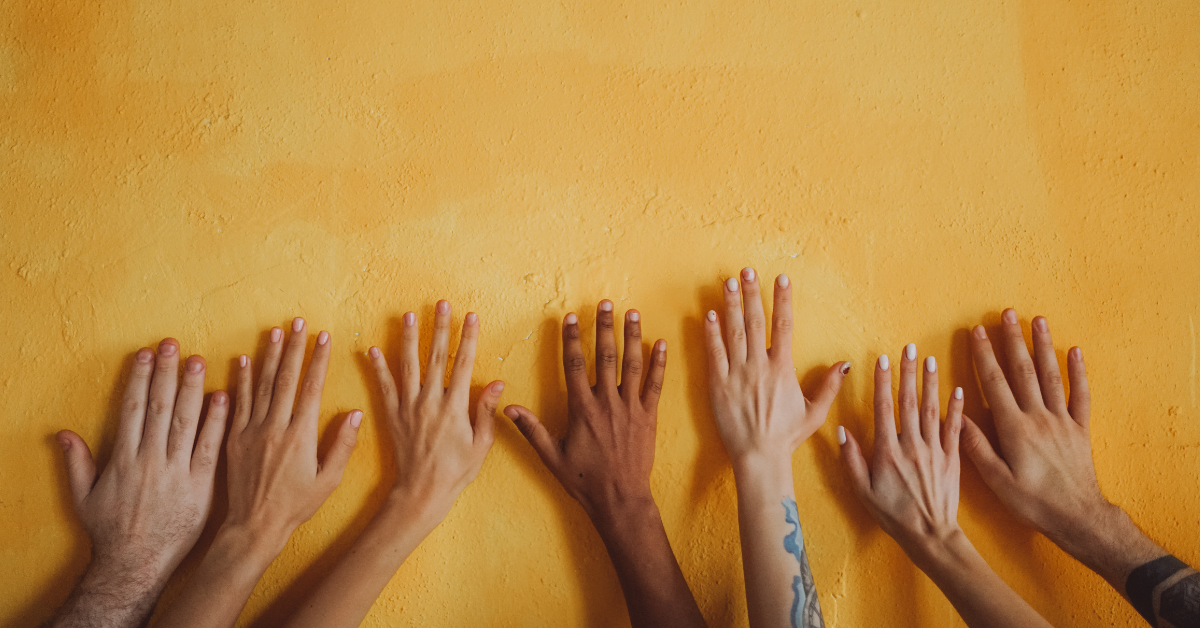 Creating a diverse workplace was once simply considered "the right thing to do" from a moral standpoint, but fostering an inclusive workplace is also a strong business decision. Diversity in the workplace fosters creativity and innovation and can be a competitive advantage for attracting top talent and winning customers. A McKinsey study shows that the most racially and ethnically diverse companies are 35% more likely to have financial returns above their industry medians. The same study found that companies in the top 25% for gender diversity are 15% more likely to have financial returns above the industry average. Evidence like this clearly indicates that workforce diversity generates bottom-line results. Companies that fail to understand the importance of workplace diversity will find themselves behind when it comes to recruitment, retention, customer service, and innovation.
The benefits of a diverse workforce
Recruitment
Diverse hiring practices can give companies a competitive edge in a hot job market. By building a reputation for inclusiveness and valuing differences, companies can attract talented employees who know that their unique skills, backgrounds, perceptions, and knowledge will be appreciated. When employees feel respected and appreciated for their differences, it leads to greater commitment and higher productivity.
Retention
Happy and engaged employees are more effective, productive, and committed. In fact, a study by the University of Warwick found that happy workers are 12% more productive. They are also more likely to stay for the long term. Hiring is expensive and if an organization can improve employee retention, it generates direct cost savings that would otherwise be used to recruit and onboard new staff. Organizations that don't have a true commitment to nurturing a diverse workforce may be able to recruit talent but will struggle with retention.
Statistics indicate that diverse employees are three times more likely to leave an organization than non-diverse workers because they feel unequal in terms of their sense of belonging.  They also have a feeling of being appreciated and valued.  Companies that take diversity seriously and implement related policies, processes, and metrics have employees that are happier, more engaged, and more likely to stay for the long term.
Customer Service
It is easier to engage with others when you feel represented as a part of the larger group. When your workforce is similar to the communities and organisations that you serve, it creates credibility and trust. Cultivating a diverse workforce can provide organisations with the ability to serve new customers as a result of the different ethnic or linguistic backgrounds that employees bring to the table. Increasing the language and cultural capacity of an organisation is critical to better serving current customers as well as cultivating new relationships.
Innovation
There is a strong link between diversity and innovation and most people intuitively understand that. While diverse teams may encounter more conflict, they ultimately make better decisions. This is because diverse teams are more likely to constantly re-examine facts and remain objective, as well as question each other's decisions and provide feedback. The added level of scrutiny and debate in diverse teams makes individuals more likely to become aware of their own biases. This makes a group sharper and more vigilant as a whole.
A  study shows that companies with the greatest commitment to workplace diversity make, on average, two new additional product announcements over 10 years. This is significant considering that the firms included in the study only produced an average of two new product announcements each year.
Workplace diversity should not be just a PR or HR initiative. Studies show that diversity drives financial results and that diverse organizations not only make more money, but lead the way in innovation, engagement, and retention. Given that workplace diversity drives higher returns and bottom-line results, organizations should invest in measures that facilitate inclusiveness and diversity. A study by McKinsey & Company shows that there are some commonalities between companies with best-in-class diversity practices. These companies have a strong CEO commitment, they identify and implement the most relevant diversity strategies, and they customize those strategies to maximize local impact.
Commitment from the top down
A commitment to inclusion and diversity starts at the top and the commitment needs to be communicated and shared throughout the organization. The CEO is the role model and champion for workplace diversity. However, all managers should be expected to contribute to diversity initiatives and be held accountable for their results.
Diversity leaders conduct research to help them understand how diversity initiatives support their business priorities. With this understanding, they develop a targeted diversity strategy that supports their business needs. However, the best companies implement their strategy with the understanding that diversity practices may need to be adapted to suit different business areas and geographies.
Ultimately, companies that are considered diversity leaders have an ongoing commitment to inclusive work practices and the employee buy-in to make it happen. Creating a diverse workplace is an active, long-term endeavour that will pay off with measurable business results.
Zevo Health provides numerous trainings and programmes that help support and enhance the wellbeing of employees in the workplace. Our team of Wellbeing Specialists is trained to ensure every individual leaves our training more knowledgeable in the topic that was discussed.