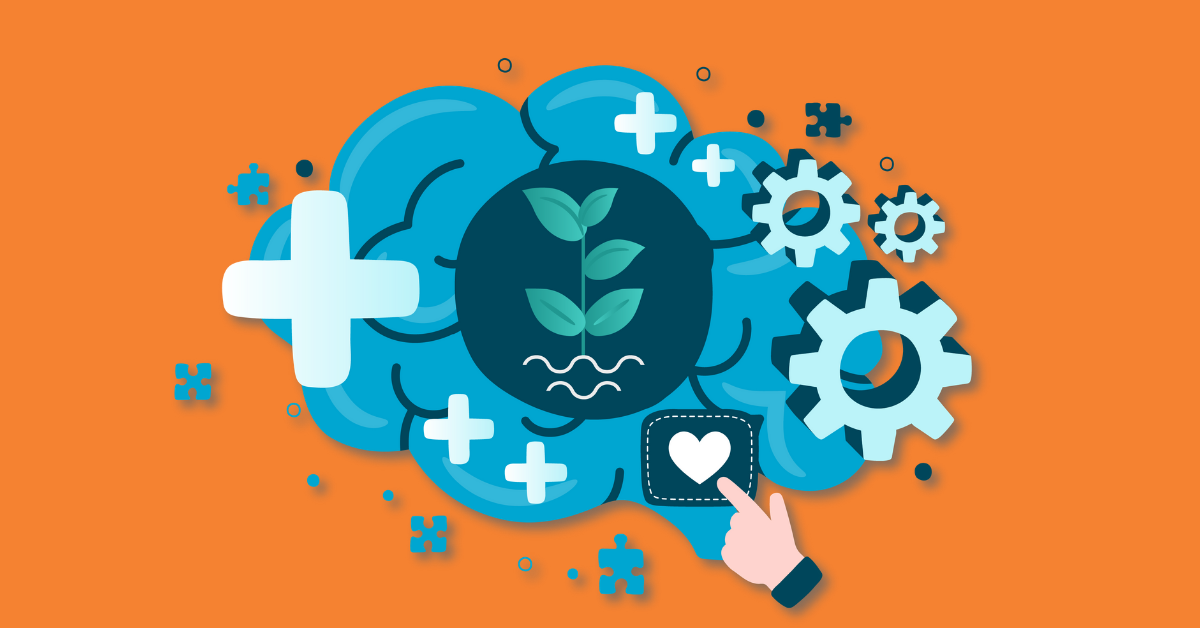 Over the last number of years in Ireland, there has been a growing feeling that people need to take more care of their mental health. We spend most of our waking lives at work, so it's no surprise that our jobs can have a great impact on our mental wellbeing.  
The coronavirus disease 2019 (COVID-19) outbreak has raised several concerns regarding its mental health effect on employees. According to a survey carried out by mental health provider Ginger (2020), nearly 7 in 10 employees indicated that the coronavirus disease 2019 ( COVID-19) pandemic is the most stressful time of their entire professional career, which has aligned with stark increases in new prescriptions of antidepressant, anti-anxiety, and anti-insomnia medications. 
 The survey conducted by Ginger (2020), also states "that employers need to make mental health support a critical aspect of that plan, or risk a dramatic impact on employee health and productivity". 
Prioritising our mental health is now more important than ever. Below are some simple tips on how we can ensure we are minding our mental health.  

Importance of Sleep 
Many people do not realise the importance of sleep and being severely sleep-deprived can add to our stress levels. We need seven-and-a-half to eight hours of sleep a night and keep devices out of the bedroom because the blue wavelength light instructs the brain's pineal gland to shut down melatonin production – melatonin is crucial to help us to get to sleep and to enjoy a good quality restful sleep. 
Start Moving
Try avoiding sitting at your desk for 8 full hours. Moving around during the workday is as important as exercise. Whether it is standing up for a couple of minutes, or walking to get a glass of water, be sure to get up from your desk every half an hour to 50 minutes. 
Start Your Day Off Right
Starting your day off in the right way contributes to how stressful your day can be. Starting your day off with a good nutritional breakfast, a planned morning, and a positive attitude towards the day, you may discover that your day goes a bit more smoothly and you get less stressed. 

Importance of Exercise
Exercise is good for your overall health, but it also helps with reducing stress and has a positive effect on your mental health. Exercise pumps up your endorphins which makes your brain feel good. Exercise improves your mood which results in lower symptoms that are associated with anxiety and stress levels. Try and start your day off with some yoga, or get a walk-in at lunch to get those endorphins running.  
Listen to Meditations or Music 
Listening to meditations or music has many benefits which include relieving stress after a day at work. It can relax you after a stressful day and help you unwind and switch off from work.  
  Looking after your mental health and stress levels at work is so important and something we should all try and do. Taking on these small simple steps can have helped reduce your stress levels at work and have a positive result on your mental health. 
If you want to gain more knowledge about mental health, Zevo Health's Mental Health Champion Training course is based on the premise of providing psychological first aid. Psychological first aid is a process of offering help and support to individuals who may be suffering from mental health difficulties or who are experiencing mental health crises.