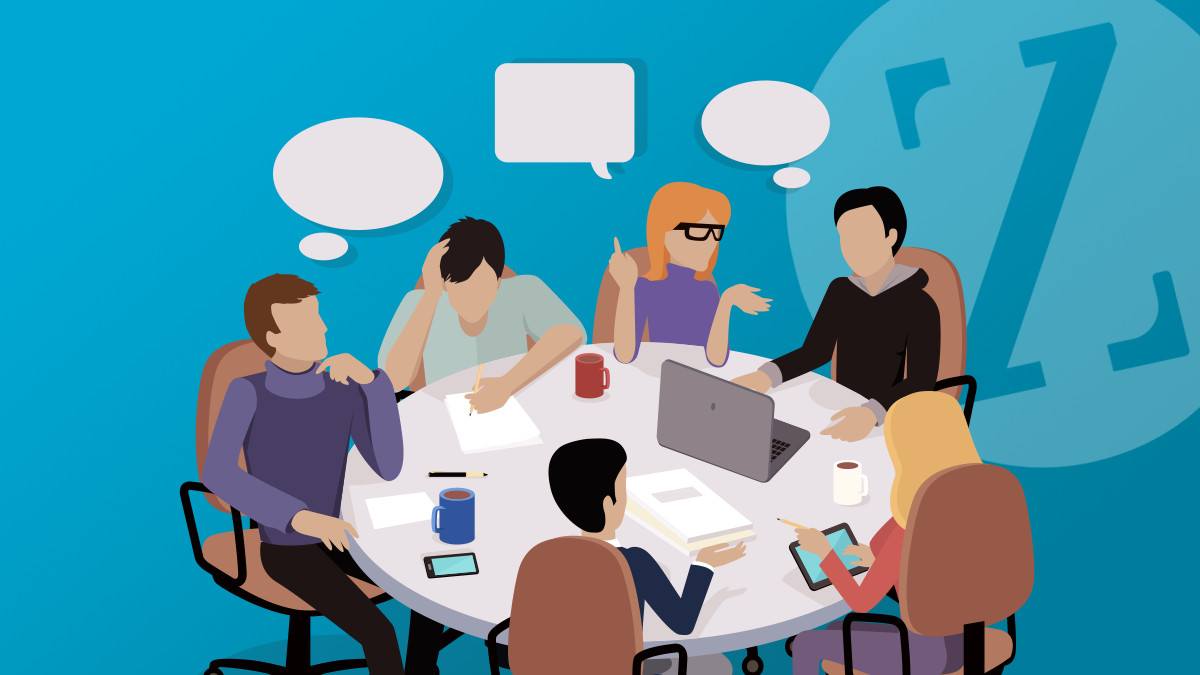 Wellness In The Workplace Today
The health and wellbeing of employees is becoming more important and something that companies are now taking very seriously. The vast majority of organisations have a general awareness and understanding of the importance of wellness in the workplace. Unfortunately, many do not put practices into motion to support the wellbeing of their employees. Some organisations are unaware of the impact of work on health, both positive and negative, and the benefits that can result from implementing wellness into a company.
The workplace is a very important setting for highlighting and promoting health and wellness among employees. 61% of employees agree that they've made healthier lifestyle choices because of their company's wellness programme. Equally, the working environment has much to benefit from improving the health and wellbeing of their employees.
As a result of much research carried out by our health coach experts, we understand that not one wellness programme fits within every organisation. Every company differs in terms of its goals, needs and characteristics. We understand that to implement a successful corporate wellness programme that has a positive effect on employees, the programme needs to be measured, tailored and continuously altered to fit the ever-changing needs and goals of employees.
As the importance of wellbeing within organisations is growing every year, we believe that companies want to ensure that their wellness programmes are successful and have a positive impact on their employees. Leaders are very cautious of getting their wellness strategy correct and ensuring wellness gaps within their organisations are filled, so how can wellness programmes ensure that they work?

Measuring Employee Wellness
Wellness programmes are not as simple as just "physical and mental wellbeing" as the majority of workplace wellness programmes state. Wellness within the workplace is much broader and more complex than that. Therefore, the first step we take with clients who wish to begin their wellness journey with us is to measure their current level of wellness. This helps us discover the gaps that are in the organisation. It is critical to have a benchmark to measure the effectiveness of a programme before it is implemented throughout a company.
To implement a successful and most importantly, an effective wellness programme, the wellness provider needs to determine what problem the company is trying to solve and tailor the programme to address that specific need. For example, if many employees are dealing with high levels of stress in the workplace, tools and support need to be put in place to help them deal with this.
Wellness programmes are most effective when they are built around research carried out before a programme is implemented within a company. If companies are not reacting and addressing the wellbeing problems among their workforce, then a wellness programme will not be effective. Employees will all have different wellbeing issues, so, therefore, an off the shelf programme will not be effective and generate the results that leaders of organisations are looking for.
Some companies may have gaps when it comes to their communication, or other organisations may be struggling with absenteeism levels due to stress levels at work. No matter what the size of the organisation, a wellness programme will not be effective if the wellness provider is not aware of the gaps and tailor a wellbeing programme that will ensure the needs and goals of the company are met. We continuously measure and monitor our wellbeing programmes to ensure we are addressing the areas of struggle within a company and providing solutions on how to increase the overall wellbeing among employees.

Workplace Diversity
Another major criteria and factor of why wellness programmes need to be tailored to each company is the diversity of employees within an organisation. Employees now expect and require personal experiences in their workplace wellness journey. What works for one employee will not work for another. Every single one of your employees is different. All with different needs, goals and objectives from the wellness programme.
Everyone has their own strengths and weaknesses so therefore may need support in certain areas that their fellow co-workers may not. This is why an off the shelf programme is not effective and will not provide the results and impact that you are seeking. The Willis Towers Watson 2017 Global Benefits Attitudes Survey revealed that two-thirds of employees around the globe agree that employers have a role to play in encouraging them to live healthier lifestyles.
Employee Engagement
Many off the shelf wellness programmes only account for workers who are physically present in their place of work. Remote working is becoming more and more popular as employees who work remotely find they are more productive and get more work done in less time. This is due to fewer distractions than they would have when surrounded by co-workers in the traditional working environment.
In 2018, of the employees that CPL hired, 25% of them were flexi-hiring. It is believed by 2020, 70% of the workforce will be working remotely.
At Zevo Health we're very aware of the increased numbers in remote working so, therefore, our wellness programmes can be implemented both on-site and off-site. Working remotely does not mean companies cannot adopt a wellness programme just because all employees are not under one roof. Zevo Health welcomes this new way of working and we facilitate our wellness programmes to wherever your employees may be located.
When wellness is adapted within a culture and is fed down from the top management, it has a roll-on effect and it helps with promoting the well-being of all employees within the company. When management has a strong sense of wellness, this reflects on the culture of the company. When a company has a culture of wellness, it can contribute to how productive employees are and how successful the overall company is.
If you want a wellness programme that is effective, engaging and has a positive effect on your employees, you need to move past the one-size-fits-all approach. Employees are now looking for personalised wellbeing programmes that will have a positive effect on their lives, both inside and outside work. Employees now want to go in to work and know that they will be looked after.
Wellness is now centre stage in employees' expectations of a working environment and the needs of employees are rapidly changing and companies need to adopt a tailored wellness programme in order to remain attractive and competitive within their industry.