Our Team
We create environments where people
can thrive and do their best work.
We're transforming workplace wellbeing.
We are a bunch of energetic, creative and humble human beings determined to transform wellbeing in the workplace and help organisations to create environments where people can thrive and do their best work. Our mission is to optimise employee engagement and support mental health in the workplace through evidence based, tailored face to face programmes and innovative user focused technology.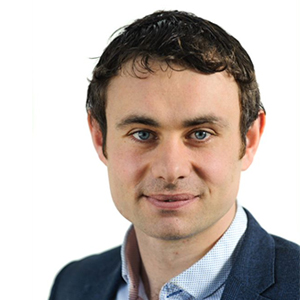 Company founder and expert in the field of Workplace Wellness. Richard's drive comes from a passion of delivering high quality employee wellbeing programmes that are both accessible and comprehensive. With his enthusiasm and drive, he inspires organisations to become more successful by creating a healthy and happy workforce. Richard is always thinking of what is next for Zevo and has many big and exciting ideas for the future. Richard always ensures everyone in the office is positive, motivated and most importantly, "having the craic" Richard loves Ford cars, LinkedIn and Wexford.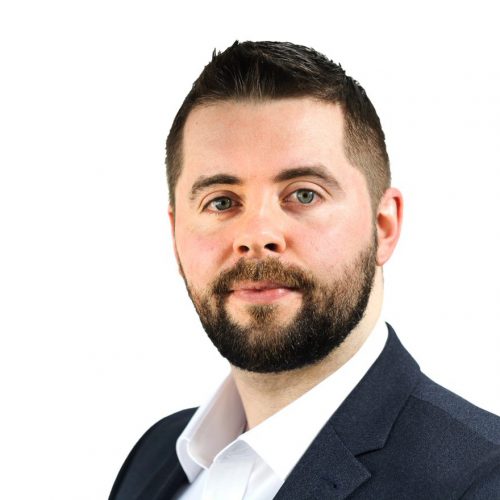 Shane has a background in the fitness and leisure industry, working in public, private and corporate facilities, ranging from group fitness instruction, personal training and fitness facility management. An avid Manchester United fan and dog lover, he's also fond of the odd gym selfie...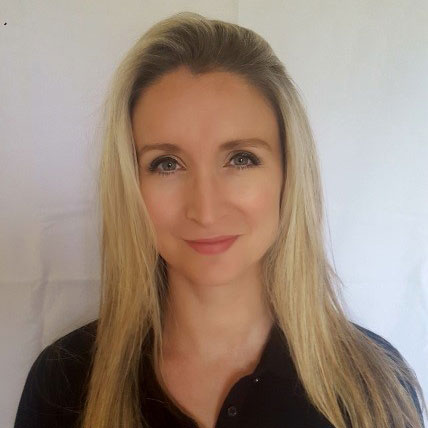 Nollaig is one of only 23 accredited Sport and Exercise Psychologist in Ireland. Nollaig carried out a psychology degree and continued her studies completing two masters. The first masters was in Psychology of Performance in Sport and Health in Queens University and the second masters focused on Performance psychology from University of Ulster. Nollaig enjoys delivering workshops in areas such as mental health, resilience, self-awareness and communication to name a few. In her spare time, you will most likely find Nollaig climbing some mountain or getting ready to take part in an adventure race.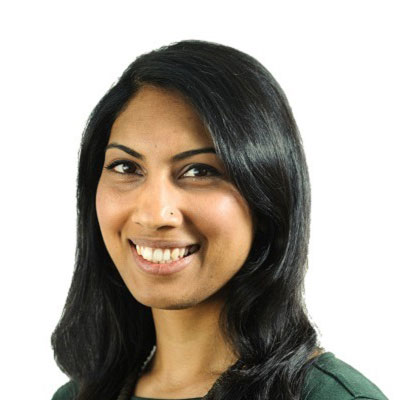 Davina graduated in 2012 with a Masters in Health Psychology from University of Surrey. Davina has extensive experience of working with people in varied roles and settings with a focus on supporting the development and delivery of behaviour change interventions for the improvement and maintenance of healthier lifestyles. Davina enjoys yoga, meditating and to ensure we all get enough sleep.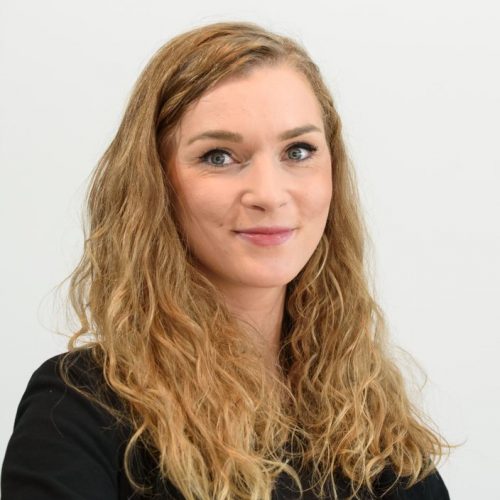 Originally from Poland, Anna graduated from Opole University in 2015 with a master's degree in Psychology. Professionally passionate about Food & Mood relationship. She's a team player, more specifically: the middle blocker. Besides volleyball, Anna enjoys Robert Ludlum's novels and marzipan.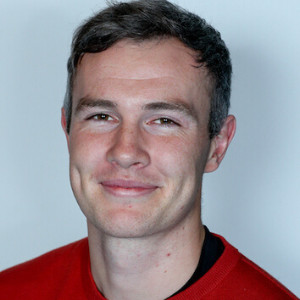 JP loves all things physical health, if you can ever get him to stop talking about food, exercise or sleep, then you are doing well! JP finished his master's in nutrition in 2017 and before that he worked in high performance sport in both Ireland & New Zealand. Once he leaves the office, he spends his time in the sea swimming, in the woods running or with his fiancé and 3-year-old boy doing 'dad stuff'.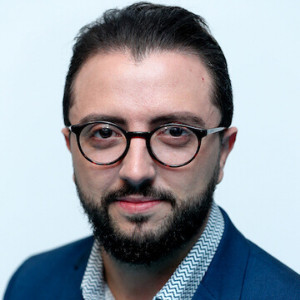 Thomaz Lopes, professional in Psychology and career Coaching with experience in psychotherapy, group therapy, and hypnotherapy. Thomaz is fascinated about people and loves to listen to everyone's life story. Thomaz is also into music, cinema and video games.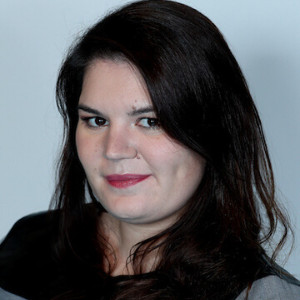 Laura graduated in 2014 with a Degree in Education and went on to complete a PhD in 2016 in counselling. Laura has a passion for engaging with people and solution driven communication. Laura is a huge coffee addict (Italian espresso flows in her veins!!) She also loves trying new foods and is not afraid to taste anything once. She is also a big fan of walking, reading and winter.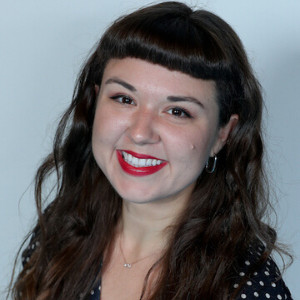 What do you get when you mix mental health, creativity and puppies? Kristin! She graduated from the University of Canterbury in New Zealand with a PhD in Cognitive Psychology with a focus in canine assisted therapy. She has a passion for engaging groups and making other's feel comfortable expressing themselves in ways that suit them best – whether that's in 1-1s, peer groups, interactive workshops or improvisation! She's a lover of the arts (painting, singing, acting) and you can find her on a mountain hike during her days off.
Originally from Brazil, Sabrina graduated in 2008 as a psychologist. Working since 2008 as a clinical psychologist in private practice, organizational psychologist, counsellor, human resources psychologist in several sectors and organizations in Brazil and Ireland. She completed in 2017 her Applied Psychology Master's degree in Ireland. Passionate for working with individuals, groups and couples. She loves supporting and helping people to improve themselves achieving their best potential. She believes that every individual is unique and special in their own way.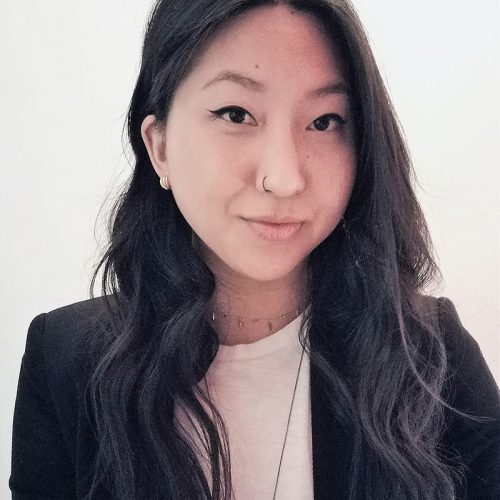 Michelle completed her Doctorate in Counselling Psychology at Trinity College Dublin and has worked professionally with individuals one-to-one and with groups across the lifespan. She is passionate about access to mental health education for young people and supporting minority communities. Michelle spends most of her time reading up on true crime or hanging out on the couch with her dog. She is also a fiercely proud Canuck and misses Tim Hortons more than you can imagine.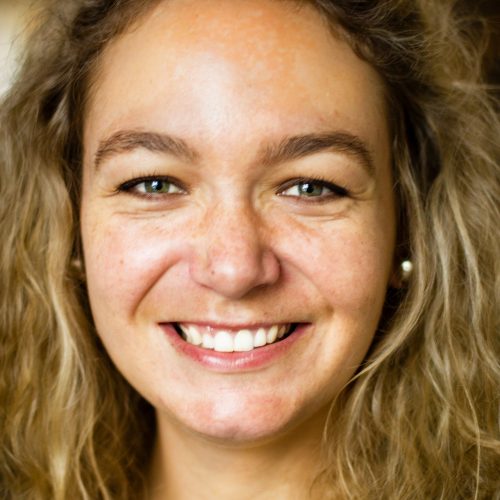 Alicia was a professional student, studying Social Work and Industrial Psychology. With her passion to explore, this Capetonian now finds herself in Dublin. Her creativity stretches from desk to desserts. If you are looking for your cat, she most probably has it.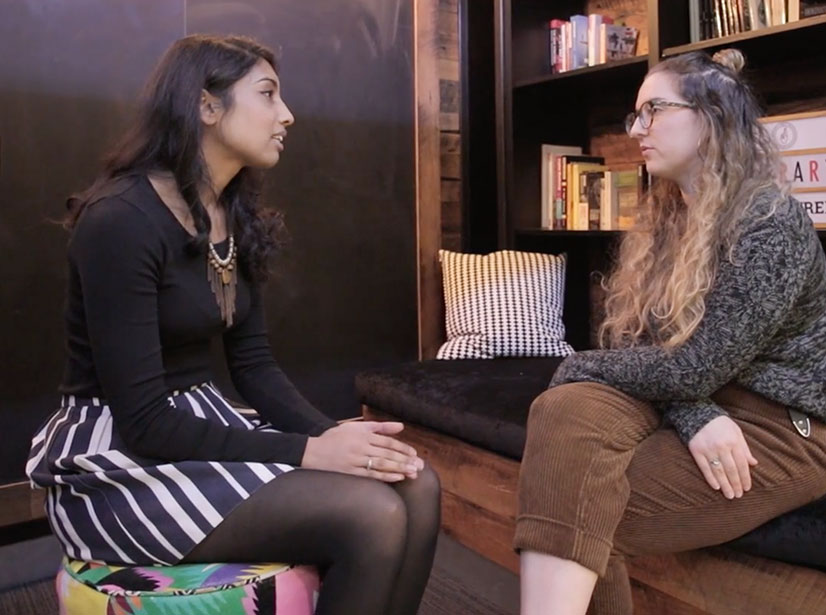 Our Expertise
Our data driven approach delivers targeted and effective workplace programmes. The team at Zevo Health are always striving to improve the lives of employees by providing effective programmes that support the whole person at work and at home .We continuously measure and where necessary adapt to support every organisation we work with to improve productivity, increase overall engagement and reduce absenteeism, while attracting and retaining talent.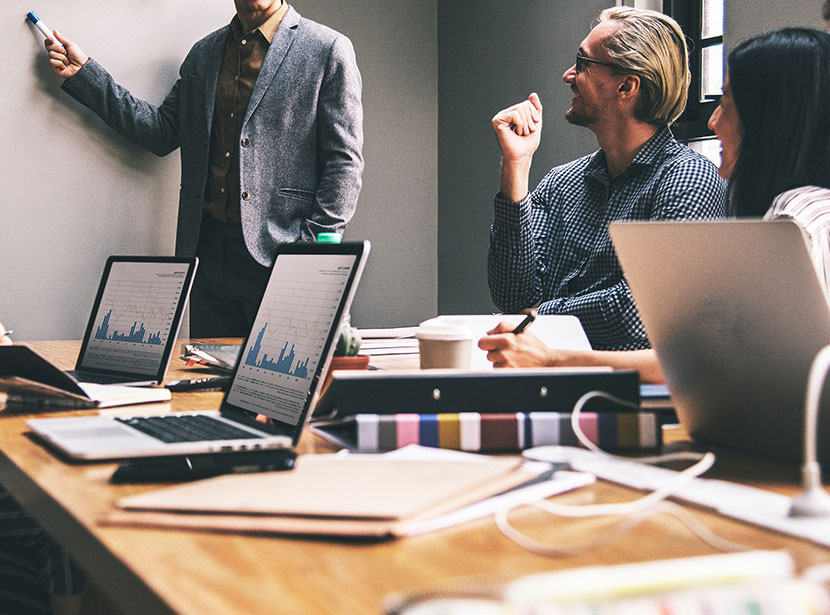 Want to Join our Team?
We are always looking for psychologists, psychotherapists and performance nutritionists to join our team. If you think you would be the right fit to help us transform workplace wellness, get in touch by emailing us at [email protected]