Workplace Wellness Resources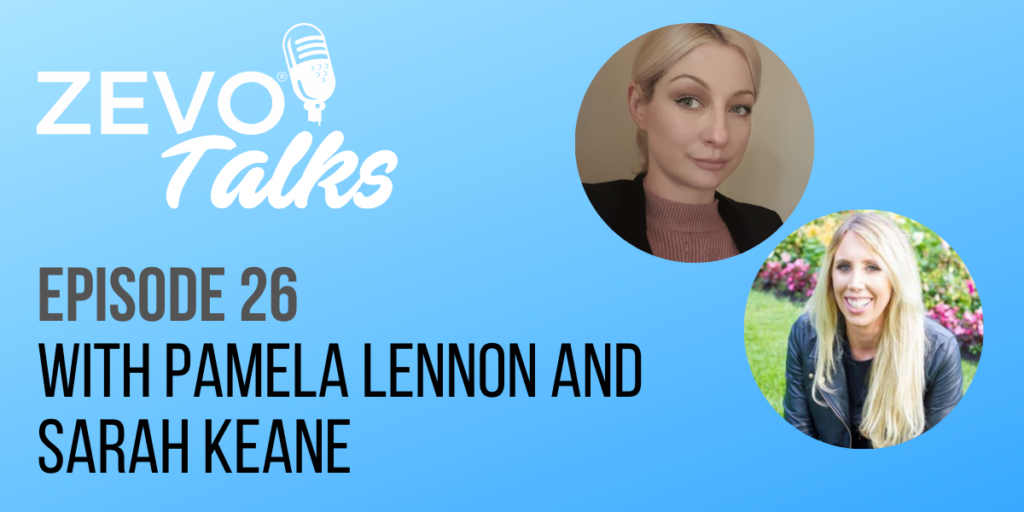 Joining us on this episode of Zevo Talks is Pamela Lennon and Sarah Keane. Pamela…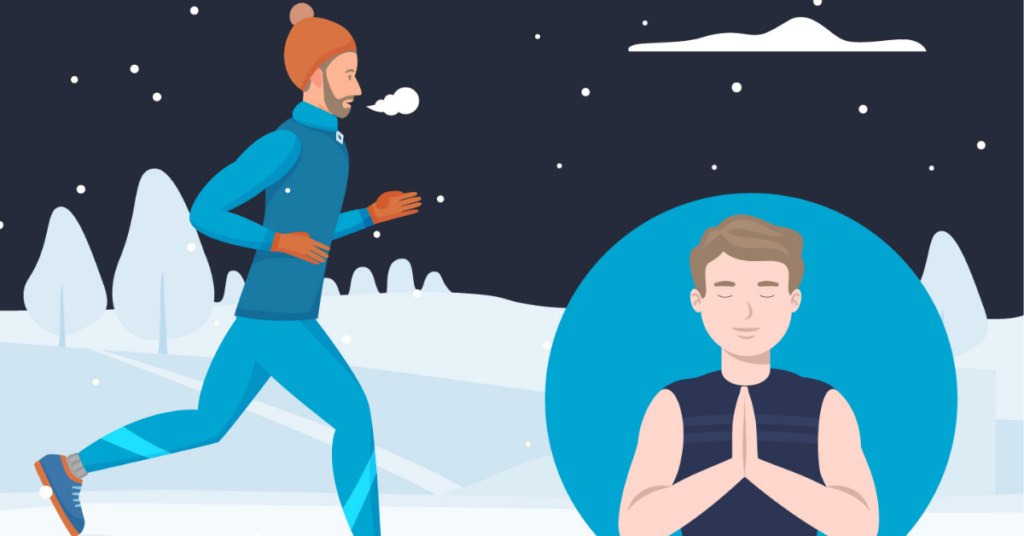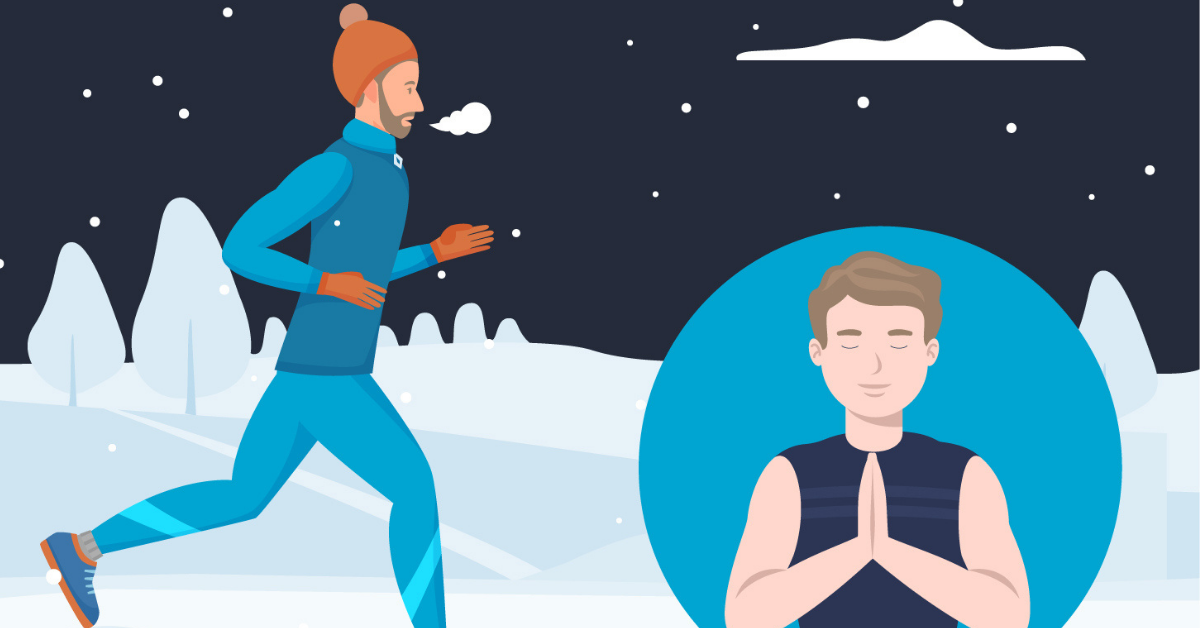 If your health is your wealth, then consider physical exercise as currency. The benefits of…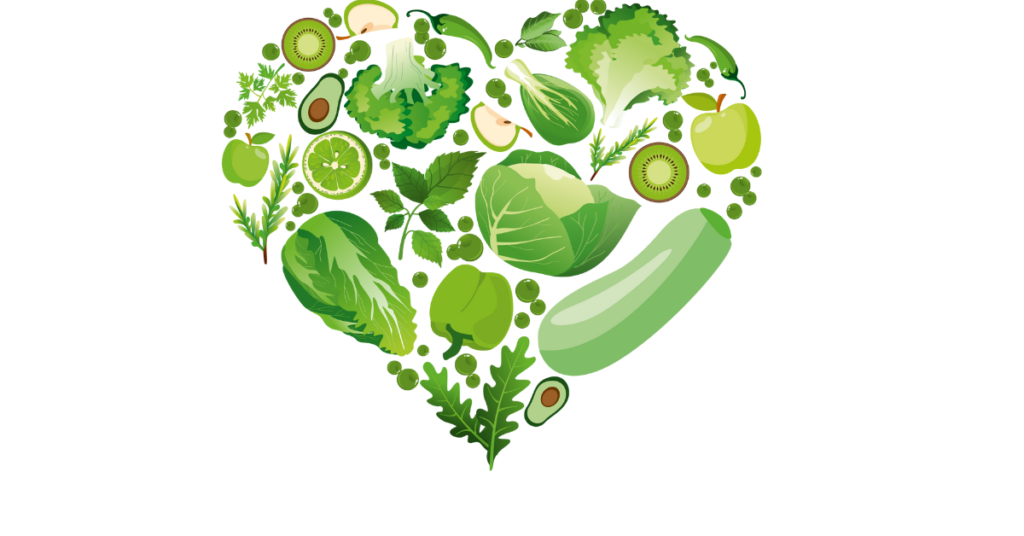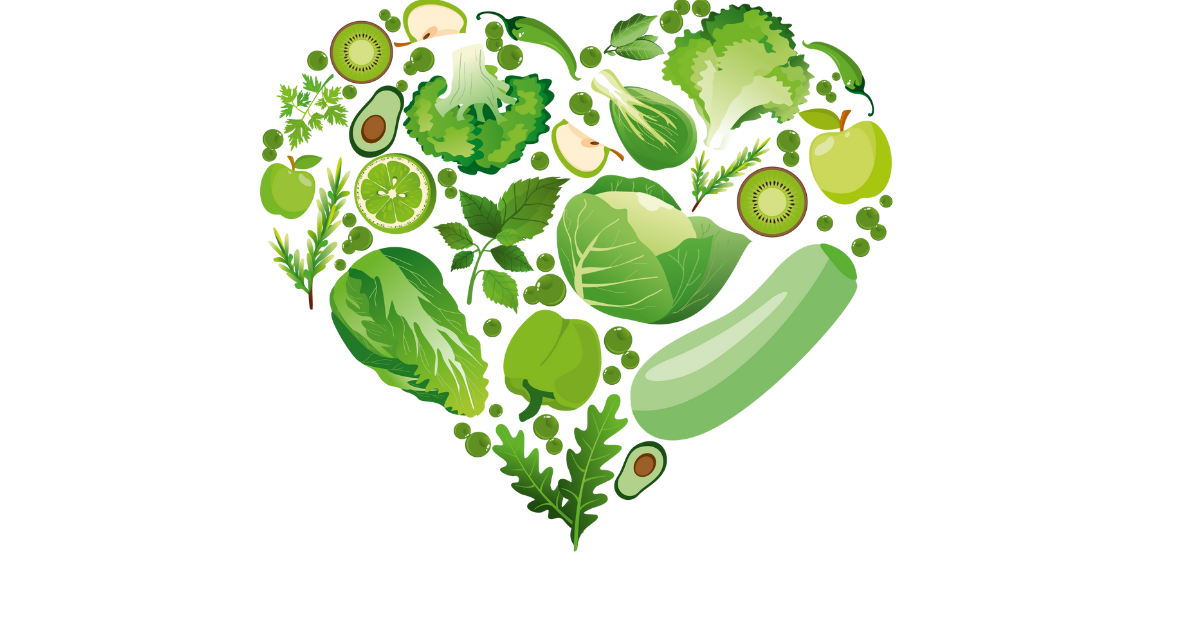 In a time when stress and health anxiety may be depleting your physical and mental…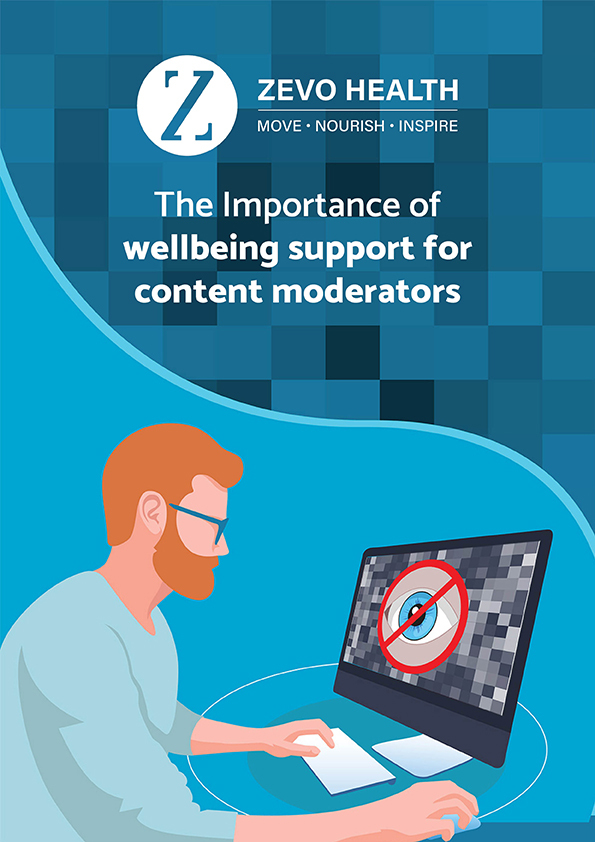 The Importance of wellbeing support for content moderators
Download our e-book to learn more about why workplace wellbeing is crucial for content moderators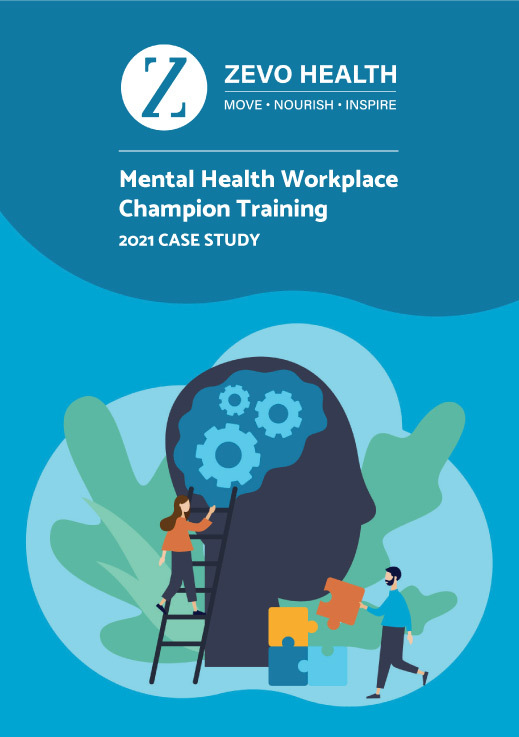 Mental Health Workplace Champion Training 2021 Case Study
Download our e-book to learn more about the effects of Mental Health Champion training on your organisation.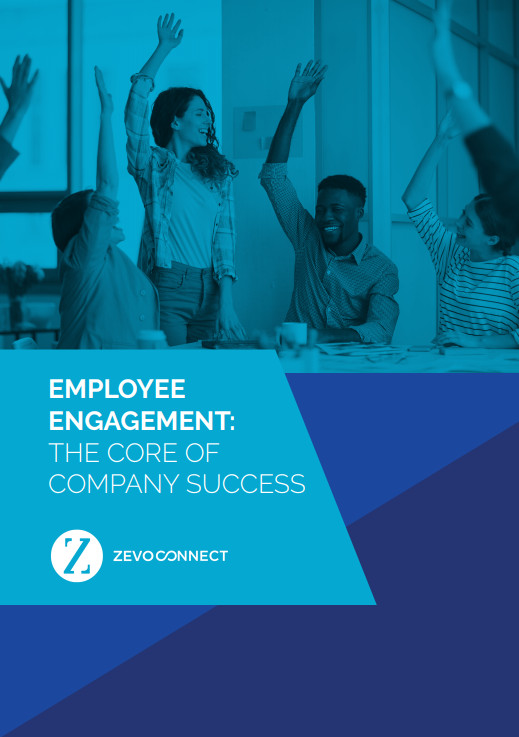 Employee Engagement: The Core of Company Success
Learn how employee engagement is at the core of any successful and thriving organisation.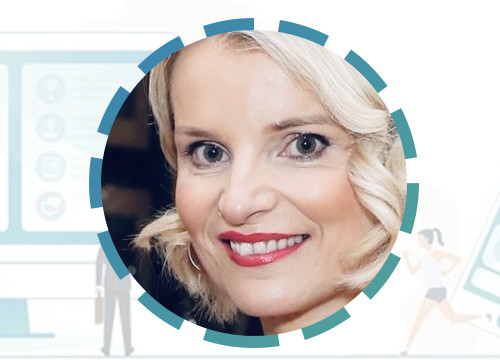 Diversity & Inclusion in the Workplace
Siobhan O'Shea, Client Services Director, Cpl Resources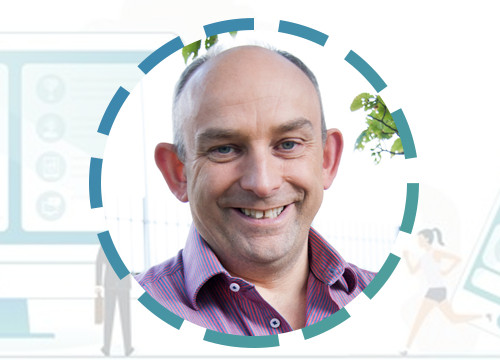 Managing Energy in the Workplace
Alan Heary, Expert Trainer in Strategic Planning & Mental Toughness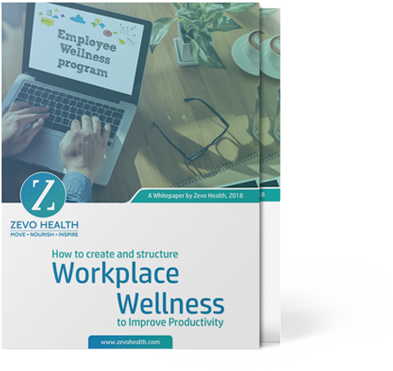 DOWNLOAD OUR FREE WHITEPAPER
How to Create and Structure Workplace
Wellness to Improve Productivity
Start your wellbeing journey today to ensure your employees are happy and healthy in their place of work.
GET IN TOUCH