Workplace Wellness Resources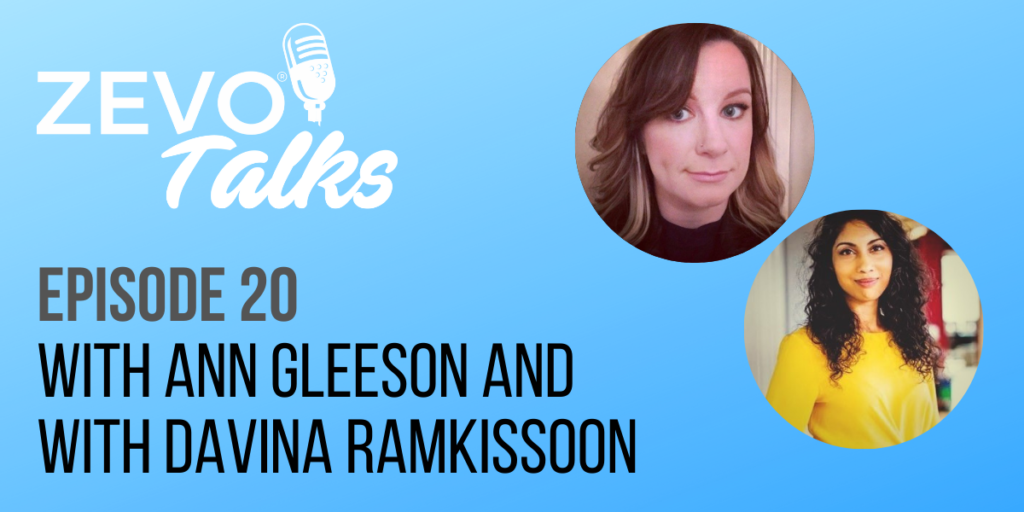 Joining us on this episode of Zevo Talks is Davina Ramkissoon, Health and Wellbeing Director…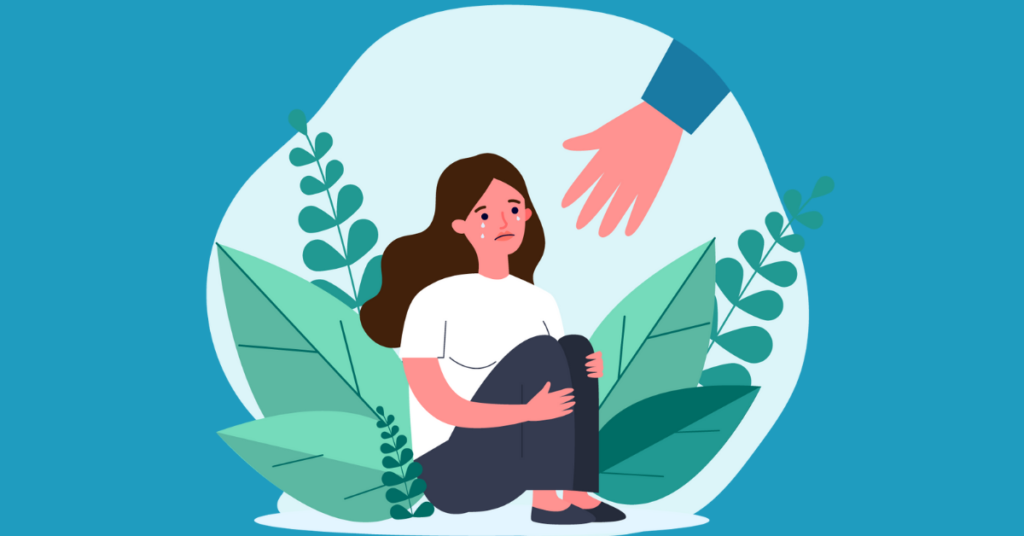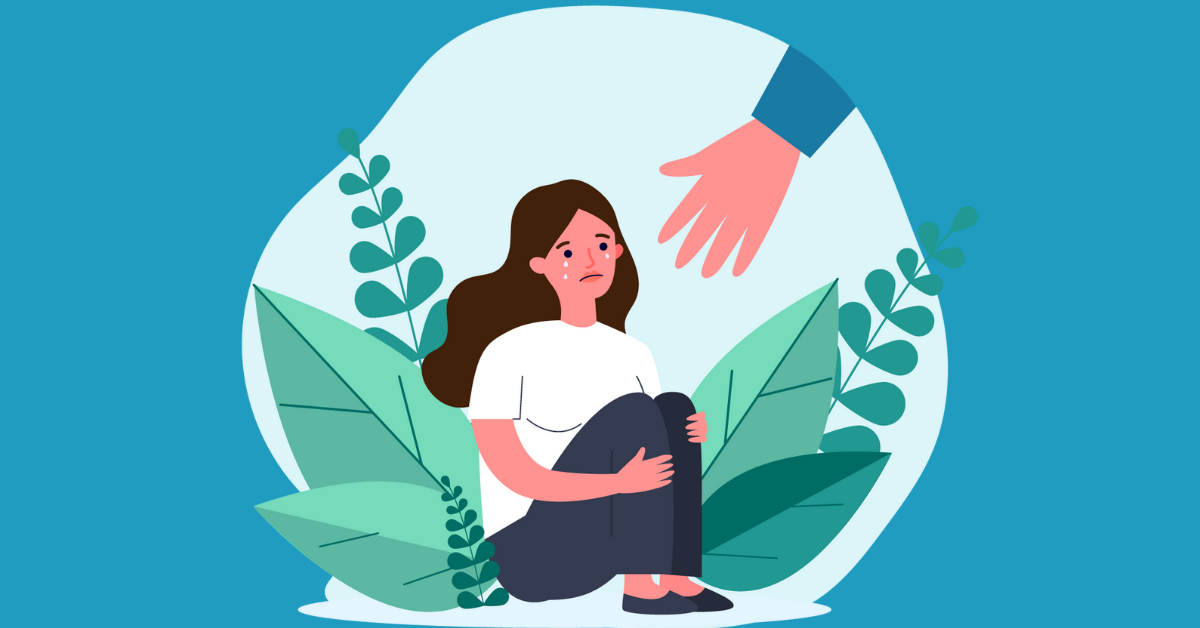 Building awareness and ability to identify symptoms of mental health issues in individuals within the…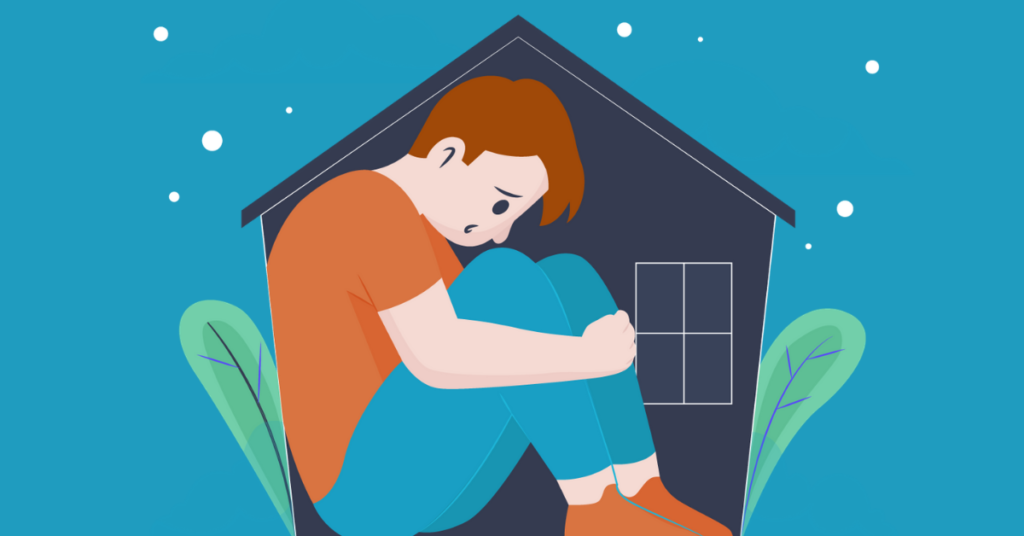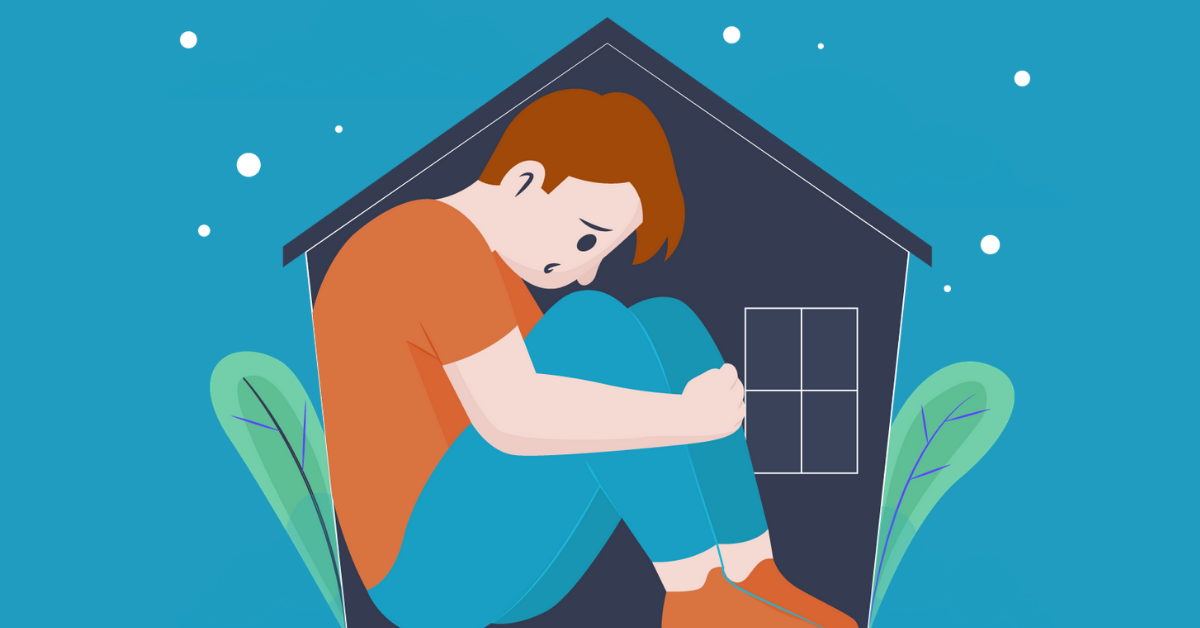 With the gradual reopening of various businesses, your employers may now be having discussions with…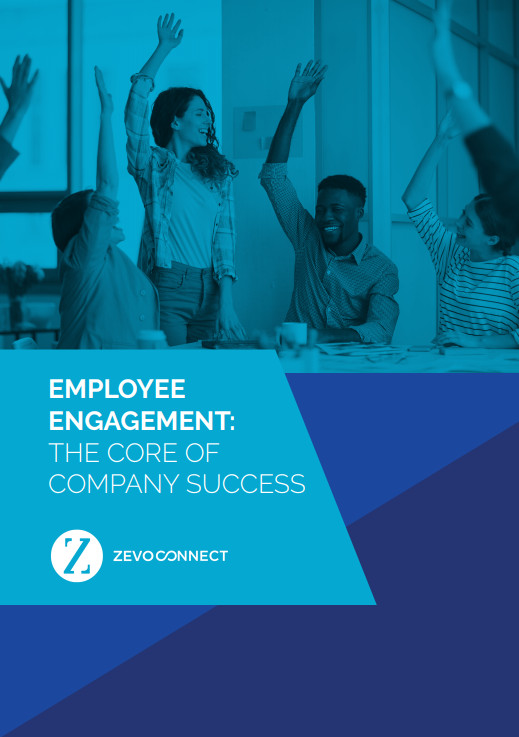 Employee Engagement: The Core of Company Success
Learn how employee engagement is at the core of any successful and thriving organisation.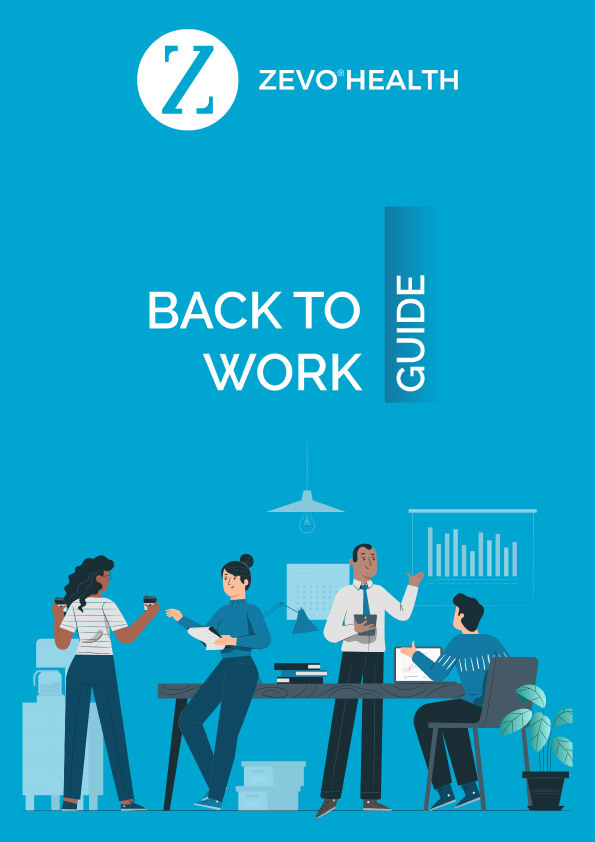 A Guide To Returning To The Office
Some tips, tricks and activities to help you transition back into the office safely and positively.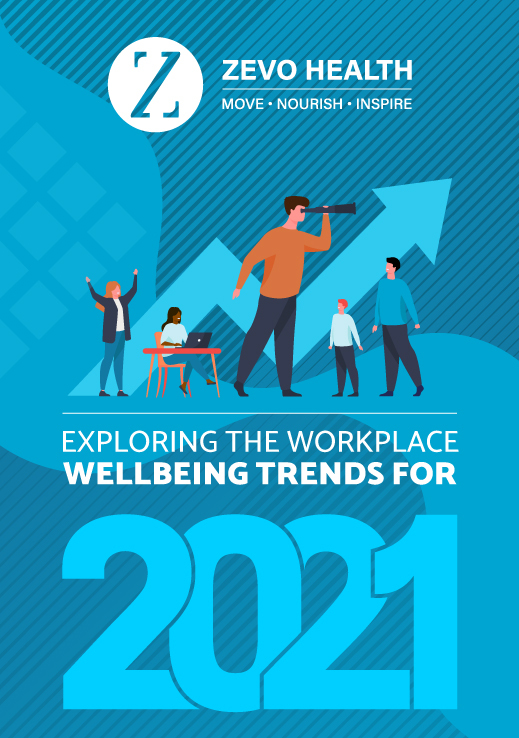 Exploring The Workplace Wellbeing Trends For 2021
In 2021 workplace well being is more important than ever, equip yourself with the skills to make it a priority in your organisation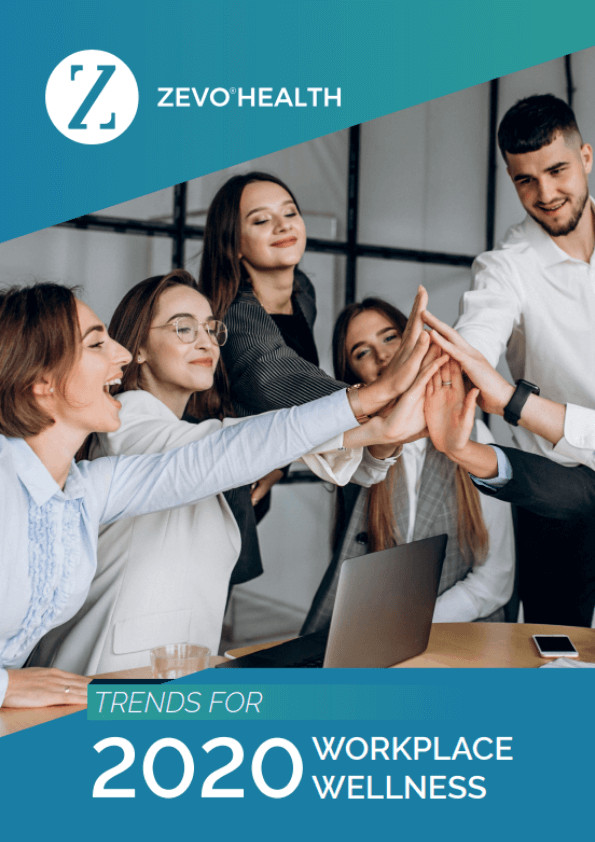 Workplace Wellness Trends for 2020
Download our e-book to get a head start on the year and explore some of the past and upcoming trends in 2020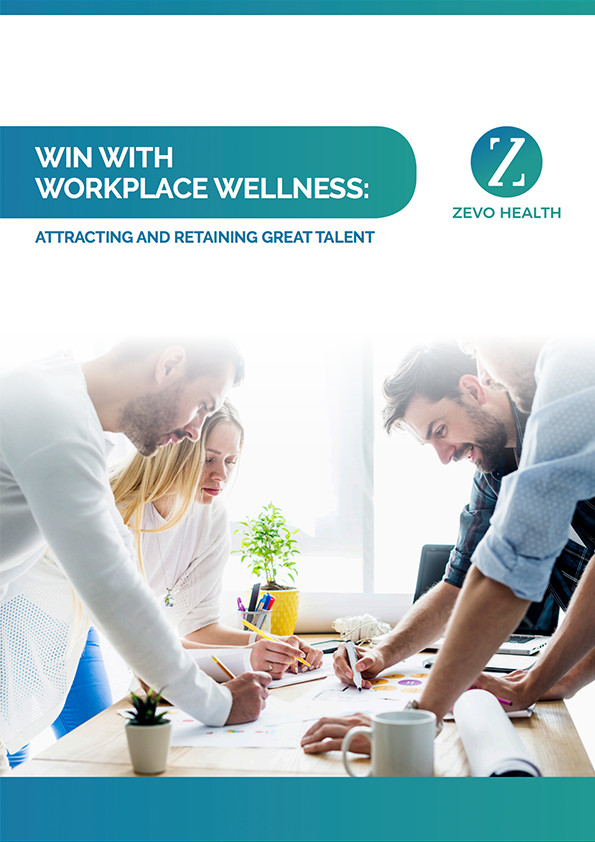 How to Win with Wellness
Learn more about how to can attract and retain great talent with workplace wellness.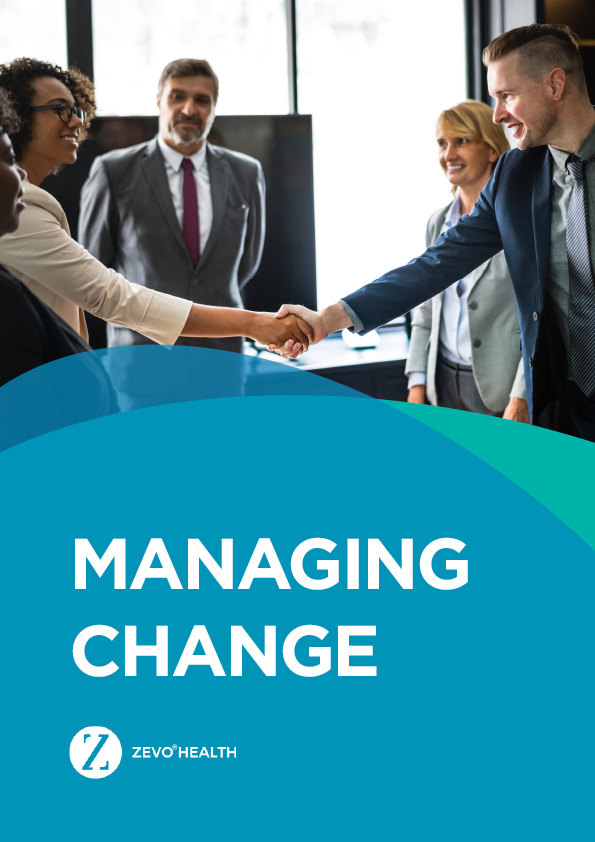 Managing Change
Strategies to use to manage periods of change in your career or organisation.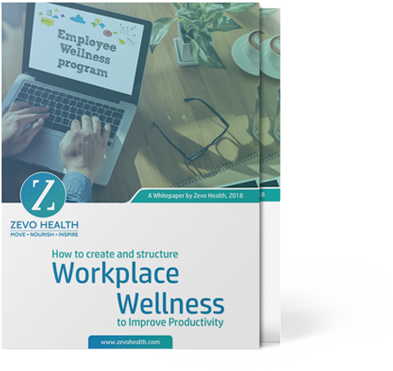 DOWNLOAD OUR FREE WHITEPAPER
How to Create and Structure Workplace
Wellness to Improve Productivity
Start your wellbeing journey today to ensure your employees are happy and healthy in their place of work.
GET IN TOUCH