Free E-Book: A Guide To Returning To The Office
Some tips, tricks and activities to help you transition back into the office safely and positively.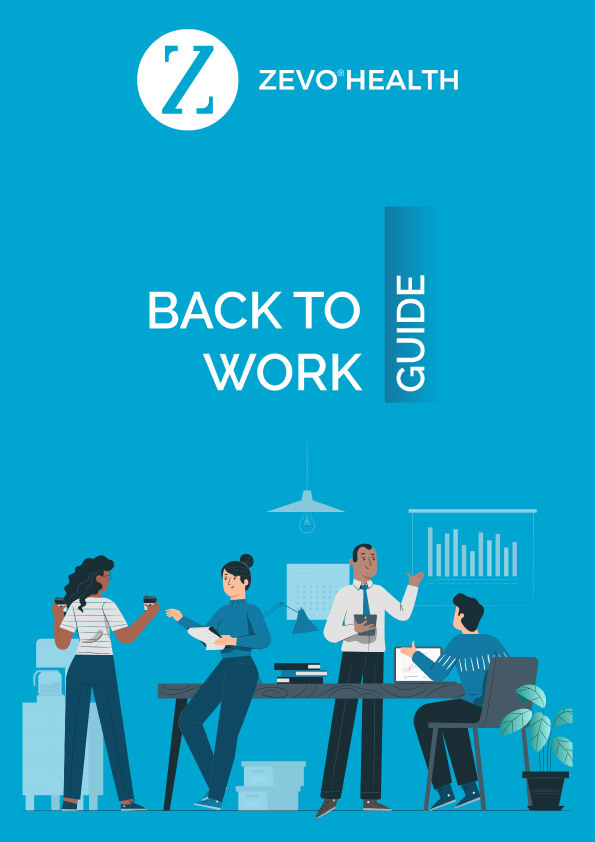 We understand returning to work will create more change after numerous weeks of working from home.
Please fill out a form to receive your 'how to guide' on everything you need to know about returning to the office and ensuring your wellbeing.
Start your wellbeing journey today to ensure your employees are happy and healthy in their place of work.
GET A CONSULTATION